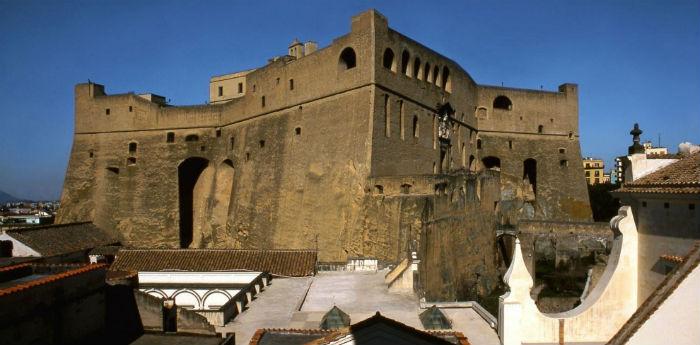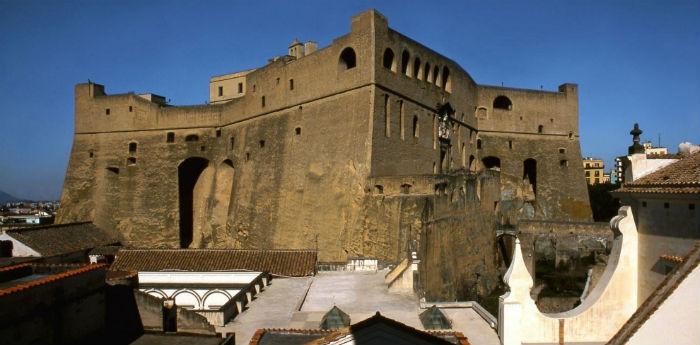 10 euro to visit four museums of the Naples Museum Complex in August!
For those who stay in the city, but also for tourists and visitors, there is an interesting summer initiative organized by the Naples museum complex which promotes immersion in art and culture especially in August.
Since August 1 it will be possible to buy a special one integrated ticket that will allow the visit in four museums belonging to the Naples Museum Complex, at the cost of only 10 euro and valid for two days.
The museums participating in the initiative are:
Museum of Capodimonte
Castel Sant'Elmo
Certosa di San Martino Museum
Pignatell Museumi
Museo Duca di Martina: free access
The special ticket can be purchased at the individual museum ticket offices or on the website Coop Culture.
From the 1 August to the 31 December 2013 it will also be possible to visit the Charterhouse of Capri and temporary exhibitions by paying the ticket only 4 euro.
Recall that for the whole month of August the Mother Museum offers free admission to all visitors!
For all info:
Naples museum complex:
Castel Sant'Elmo -Via Tito Angelini, 22
Tel: 081 7499111
E-mail: email: sspsae-na@beniculturali.it
Polo Museale di Napoli website