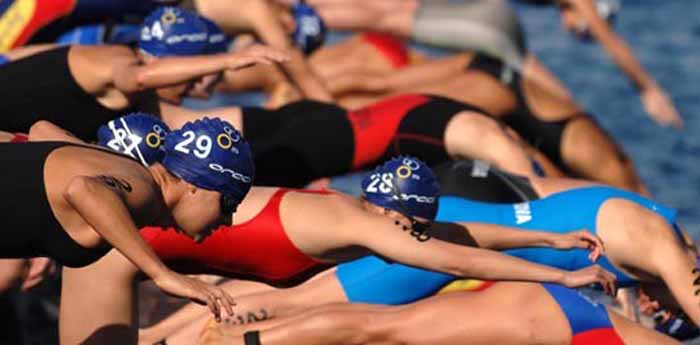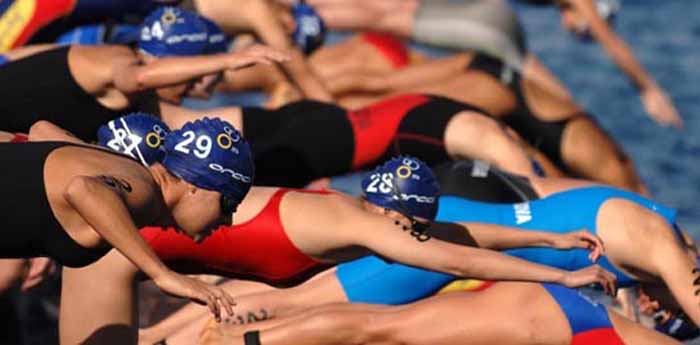 On the Lungomare arrives the Naples Triathlon Show, a weekend entirely dedicated to the mother of outdoor sports
Following the success of the last events organized on the seafront, including the Naples Pizza Village, and waiting for the Buskers Pirate Festival, in a few days there will be one of the most important sporting events: the Naples Triathlon Festival. It will be a whole weekend dedicated completely to outdoor sports.
Triathlon is the parent category of outdoor sports and includes swimming, running and cycling. The location, therefore, turns out to be perfect and the dates will be next 21 and 22 September 2013. The days were organized by Events and Communication Makers in collaboration with Geiss, while Makers and Fancy Tour will sponsor the event.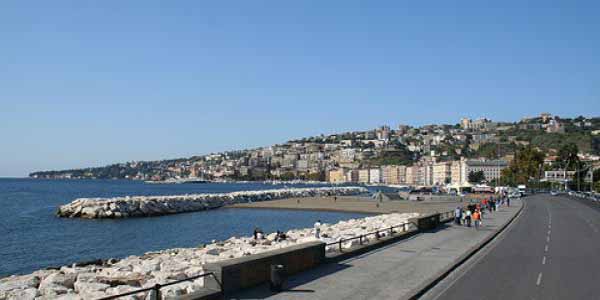 The latter, in order to make appointments more easily accessible, has also organized some tourist packages. They include cheaper fares for travel by train or air and for stays in partner structures. Furthermore, gods were thought of special packages in collaboration with Trenitalia: who will benefit from it, will enjoy discounted rates for a stay of at least 1 night and for the train journey with High Speed ​​(for trips from Rome).
Regarding the specific event, at the conference presentation of the Naples Triathlon Show the commissioner for sport Pina Tommasielli explained how sporting events are one of the engines for the revitalization of our city, followed by the words of Enrico Perillo, regional president of the Italian Triathlon Federation. He too stressed the importance of sport, adding that "Triathlon, in particular, is a rapidly growing sport, capable of transmitting and enhancing the most positive competitive values".
Naples Triathlon Show Program
Saturday September 21th
The Ester Center of Barra presents the 4 ° Acquathlon del Golfo, the Italian Championship of Absolute and Category Aquathlon. All triathletes in the Senior, Junior and Master categories can participate. Age must be between 18 and 70 years.
The competition consists of three consecutive fractions: 2.500 mt. of running, 1.000 mt. swimming in the water facing Via Caracciolo, a fraction of 2.500 race mt. on the seafront.
Sunday 22th of
Super Sprint Triathlon race with the Rowing Club Circolo Napoli.
Animation and promotion of Triathlon and outdoor sports.
Educational meetings and collective training on outdoor sports
Possibility to meet known athletes.