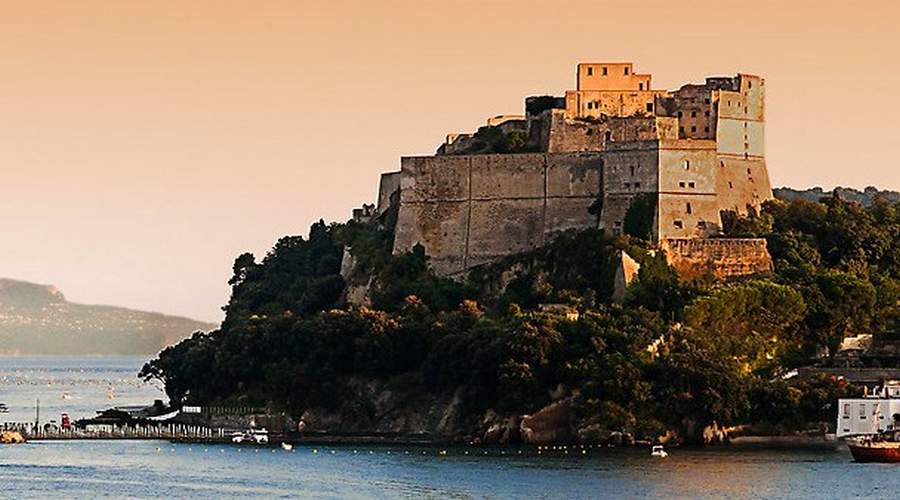 2019 Christmas is also celebrated in the Campi Flegrei with many events, free visits, conferences and shows for children.
From 7 December 2019 to 6 January 2020 the Archaeological Park of the Phlegraean Fields offers #ilparcodiNatale, a series of appointments with guided tours, concerts, conferences, shows for families and children and more.
Below some of the scheduled events, for the complete list consult the program indicated at the end of the article.
Christmas program at the Campi Flegrei
The conferences
December 14 2019
At 10 hours: 00 will be scheduled for the conference of Alessandra Benini, archaeologist, who will treat "The military port of Miseno, old and new discoveries".
December 20 2019
At 17 hours: the park manager Fabio Pagano will discuss the topic "The birth of Christmas", in which a focus will be on festivals and rituals in the ancient world.
concerts
December 15 2019
At 11: 00 the group CamPetSingers will perform in "Small dictionary of Christmas sounds (and not)".
December 22 2019
At 11: 00 the soprano Maria Isa Ercolano together mandolinist Mauro Squillante will address the topic "Melancholy and temptation", presenting Neapolitan arias of important composers.
Free visits
December 26 2019
From 9: 00 hours to 14: 20 hours you can visit Archaeological Museum of the Phlegraean Fields in the Castle of Baia.
December 30 2019
Guided tour with two appointments, at 10: 00 and at 12: 00
Children and families
And 28 29 December 2019
Show "The enigma of Christmas and the lost princesses" at Castello di Baia from 9: 00 to 14: 00.
Information on # the Christmas code
Where: Various places in the Phlegraean Fields
When: from 7 December 2019 to 6 January 2020
Schedules and prices: consult the program