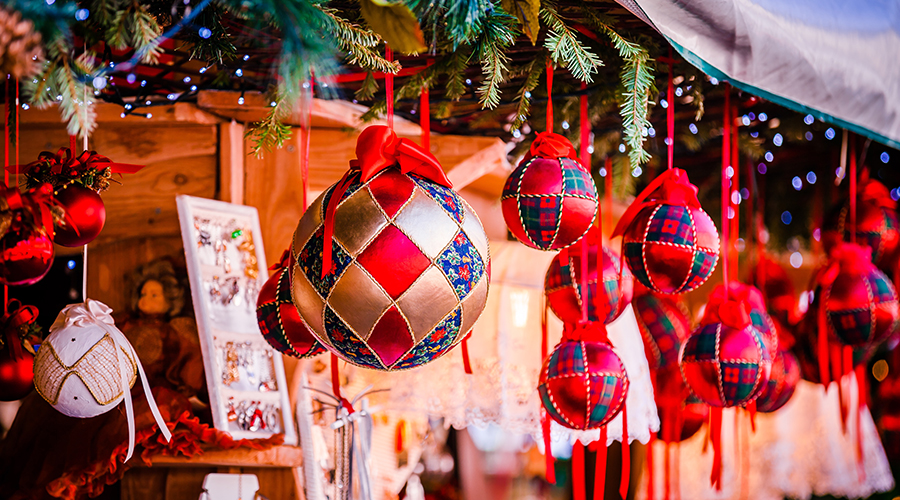 Eighth edition of the Christmas charity event in Fuorigrotta in Naples: music, dance and many surprise guests are scheduled!
A new and fantastic appointment with 2019 Christmas in Fuorigrotta in Naples, a charity event that now reaches its eighth edition.
The appointment is for Sunday December 15 2019 10 hours: 00 in Piazza Italia in Fuorigrotta, to offer a special show with entertainment and lots of surprises for all children in difficulty and their families. It is a real charity event, in fact one is made in the weeks preceding the event gifts collection thanks to the generosity of the people who choose to help these families.
Scheduled events
There will be many shows in the program, in fact there will be dance performances and musical performances with the special participation of the clowns Ole and Ilvia, the Music Academy is, the Artemia dance school, the animation agency Zebby and then Fantasilandia and a fantastic area dedicated to Santa Claus.
They will also be set up free information stands with psychologists, solidarity markets, social workers and educational games for the little ones.
Gift Collection Points
There will be several collection points where everyone can freely choose to help the less fortunate children by giving away a new toy or basic necessities. here are the collection points:
Caf CAF Palumbo (Via Winspeare)
Musica È (Business Center)
Planet Stand (Camaldoli)
Arte Mia Dance School (Agnano)
Artwell Ballet School Dance Academy (Fuorigrotta)
Zenith Cafè (Via Napoli)
Christmas organizers in Fuorigrotta
The event was organized thanks to Avv. Salvatore Palumbo, President of the Naples non-profit Association in Movement, thanks to Sara Marandola and Flavia Arcella engaged in activities aimed at supporting their disadvantaged families, with the contribution of Mariagrazia Palumbo.
Information about 2019 Christmas in Fuorigrotta
Where: Piazza Italia Fuorigrotta, Naples
When: 15 December 2019
Time: from the 10.00 13.00
Price: free