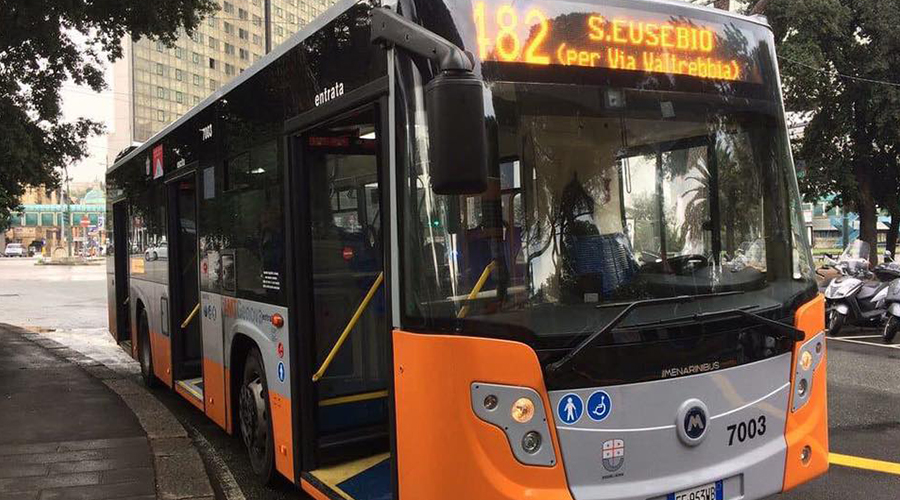 The first new 10 buses arrive in Naples, which will serve sections of the city that need upgrades. Here are the info on the lines.
From today 6 November 2018 enter service, in the streets of Naples, i early 10 ANM buses envisaged by the agreement signed last 8 May between the Municipality and the Italian Industry Bus Company. Are the first of the 30 announcements that took to the streets.
These are buses that provide for the easy ramp for the ascent and descent of the disabled, an electrically sensitive edge for the anti-crushing of the doors in opening and closing, On-board Wi-Fi, GPS and a closed circuit video surveillance system.
These new buses will come used in some of the busiest streets of Naples.
Here are the routes.
Routes of the new buses
The new vehicles will be inserted in the following sections:
R2 (Brin-Garibaldi-corso Umberto-Municipio-Trieste and Trento)
154 (St. John-Volta-Marina-Muni cipio-Vittoria-S. Lucia)
line to the airport
196 (Brin-Ponticelli)
182 (Paternum-Secondigliano-Do n Bosco-Foria-Museum-Dante).
In addition, areas of the city that are generally not adequately reached by iron lines will also be used.
[Votes: 0 Media Rating: 0 / 5]