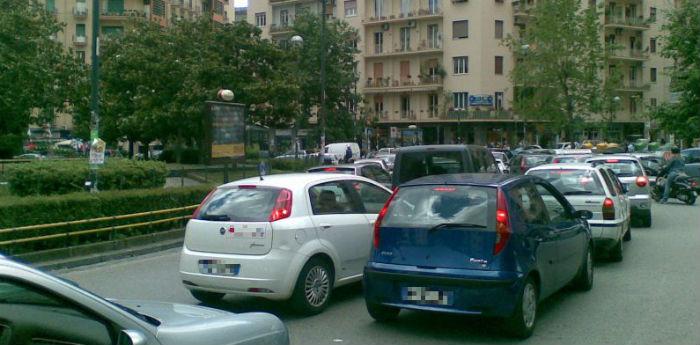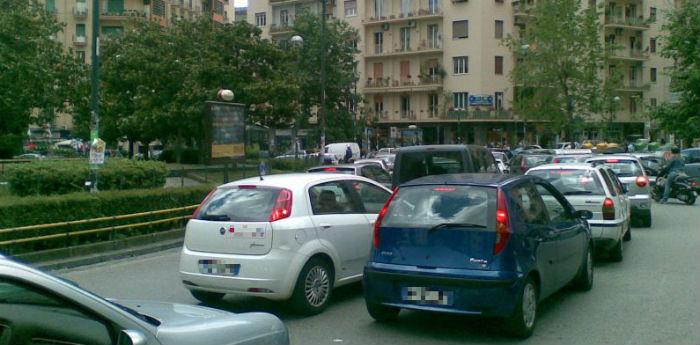 Everything is ready for the new pedestrian area in Naples to protect San Martino del Vomero: entry into force from this date
A new
pedestrian island
in Naples to protect
Saint Martin walk
of the Vomero. This is what will happen starting from
Tuesday October 29 2013
, just in the area that circumscribes the square of the hilly area.
The ordinance was signed yesterday by Luigi De Magistris, along with many others. The decision, now taken, will be effective soon. Only some technical details are missing to be officially started.
When everything is arranged, the ban it will also hit via Tito Angelini, or that stretch from via Morghen to the square of San Martino. Free movement, on the other hand, to residents, public transport and automobiles. For all the others there will be no way to introduce yourself.
We specify that in via Caccavello, or the perpendicular of via Angelini, will come into force on unique way of circulation.
This is how the mayor intends to return another piece of Vomero to its citizens. Another important step will be to arrange the necessary for the construction of new parking spaces in the area.
[Votes: 0 Media Rating: 0 / 5]