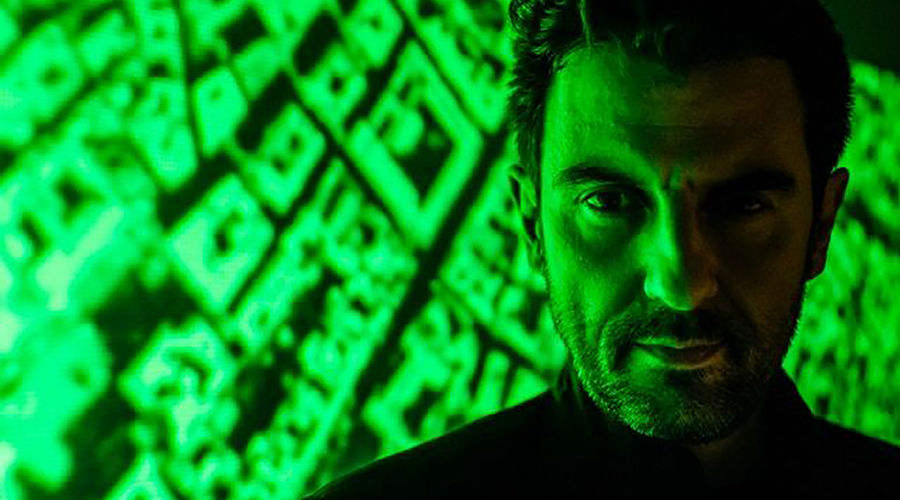 Eternapoli is the story of the Negromonte family, unscrupulous entrepreneurs who want to turn Naples into a huge theme park.
From the 1 3 2019 March will be staged at New Health Theater lo spettacolo Eternapoli, based on the novel "Di this mendacious life", written by Giuseppe Montesano.
Eternapoli is a monologue with multiple voices, all interpreted by the director and actor Enrico Ianniello, which tells the family saga of the NegromonteNeapolitan entrepreneurs without scruples who, in their delirium of omnipotence, present themselves as a new Bourbon dynasty. Their absurd project is that of transform the city of Naples into Eternapoli, a huge theme park where life recited replaces real life and where everything is allowed, starting from a wicked economy of robbery that considers Vesuvius, the Gulf and the entire Naples merchandise to sell.
The Negromonte family, in the name of an alleged Bourbon splendor, its sole objective is to destroy and rebuild, believing in the "values" of oppression, the cult of money and the triumph of waste. Their cruel mission is however questioned by Andrea, the youngest member of the dynasty, who will lead a group of disobedient rebellion against family projects, in search of a possible salvation from that grotesque hell.
The entire story of Eternapoli is entrusted to the interpretation of Enrico Ianniello that on stage uses only the possibilities offered by a microphone and a light screen "Because this extraordinary novel is a glossy delirium of modernity, is the story of a madman in whose head they scream, love, reflect, commit suicide, preach, die or dominate these characters. A very patinated delirium, very similar to the reality we live ".
Information on the show Eternapoli
When: from 1 to 3 March 2019
Timetables:
Friday 1 March, 21.00 hours
Saturday 2 March, 21.00 hours
Sunday 3 March, 18.00 hours
Price tickets:
whole: 12 euro
reduced (under 25 and over 65): 10 euro
Where: Piazzetta San Vincenzo, Rione Sanità - Naples
[Votes: 0 Media Rating: 0 / 5]