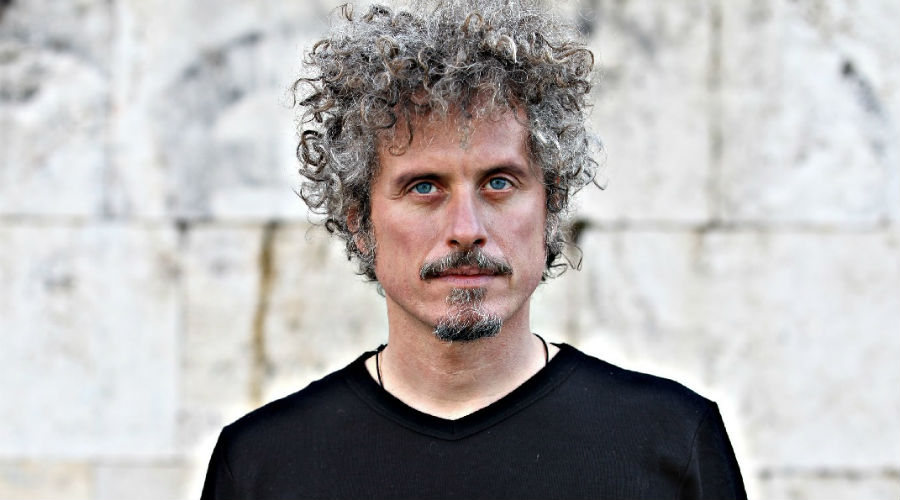 The singer-songwriter Niccolò Fabi will be present in Naples at the Feltrinelli in Piazza dei Martiri for the signature copy of his latest highly anticipated album.
A Naples, in the afternoon of Thursday October 17 2019 from 18.00 hours to about 20.00 hours, will attend the Feltrinelli bookshop in Piazza dei Martiri the singer-songwriter Niccolò Fabi on the occasion of firmacopie of his latest album.
The release of the new cd the artist is scheduled for tomorrow, 11 October 2019, and will be titled Tradition and Betrayal.
This last effort of the singer was anticipated by the release of the single "I am the other", song that, as often happened with most of the artist's songs, it touches on very intense and significant themes.
In particular, the text of the new single wants to open our eyes to the human dimension of each of us, that in our own small way we face personal battles all the time and the importance of putting oneself in the other's shoes and trying to have compassion and empathy.
Niccolò Fabi, which has undergone in its private the imprint of a brutal mourning who saw the loss of the daughter Olivia, he has certainly developed a personal path of growth that has poured into his music and that has contributed to making him a complete, intimate and profound artist.
Buying the cd at the Feltrinelli in Piazza dei Martiri or Piazza Garibaldi you will be entitled to a pass which will give priority access to the firmacopie.
Information on the event at the Feltrinelli in Naples by Niccolò Fabi
Where: Feltrinelli Bookstore, Via Santa Cateria a Chiaia, 23 ang. Piazza dei Martiri, Naples
When: Thursday 17 October 2019
Schedule: From 18.00 to 20.00
Price: Free admission