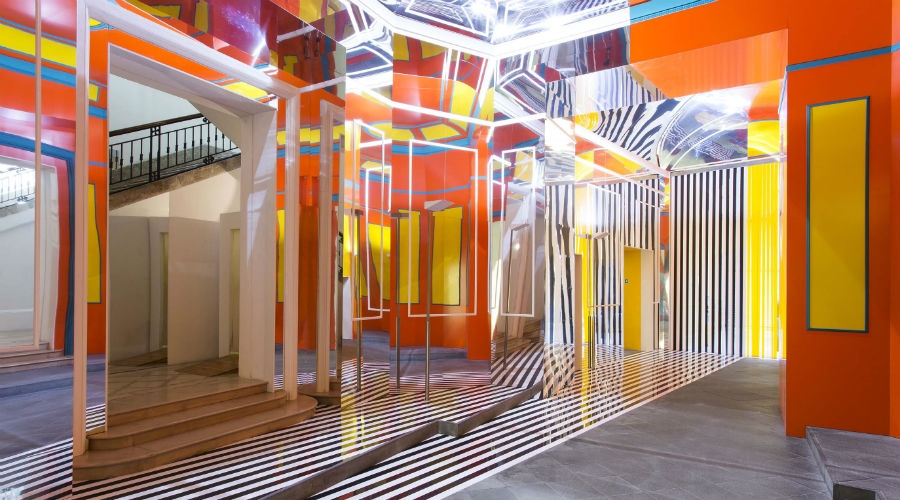 Appointment with the Night of Museums in Naples: free tours in 8 Museums in Via Duomo to celebrate the 130 anniversary of the art street!
Friday November 9 2018 we will celebrate the 130 anniversary of the "Road of the Museums" or Via Duomo, the beautiful road that starts from Via Foria and ends in Via Marina. It is a very particular road with the highest density of museums in the worldin fact, in just 1200 meters there are well 8 beautiful museum institutions.
On the occasion of the anniversary of the construction of the historic and beautiful street, the city of Naples has organized an event entitled "The night of the Museums of Via Duomo". Thanks to this event all the citizens of Naples and all those passionate about art and history can visit the eight museums for free and take part in guided tours.
The museums will be open for visits from hours 20:00 ends at 24:00 with visits every 30 minutes e reservation required, but the evening will begin at 19: 00 with the concert of the vocal and instrumental ensemble Niccolò Jommelli in the church of Santa Maria della Colonna. We therefore advise you not to miss the appointment to admire this concentration of beauty and art that ranges from archeology to sacred art, from Baroque to contemporary art.
Museums
Here is the list of the eight museums that will be open to citizens:
Church of San Severo al Pendino
Pio Monte della Misericordia-Caravaggio
The CartaStorie-Museum of the historical archive of the Banco di Napoli
Monumental Complex of the Girolamini
Information on the free Museums in via Duomo
Where: Via Duomo, Naples
When: November 9 2018
Timetable: from 20: 00 to 24: 00 (last entry 23 hours: 30)
Prices: free event
Contacts: Official site | for booking 800 600 601 from fixed, and to 081 19737256 from mobile and abroad
[Votes: 0 Media Rating: 0 / 5]