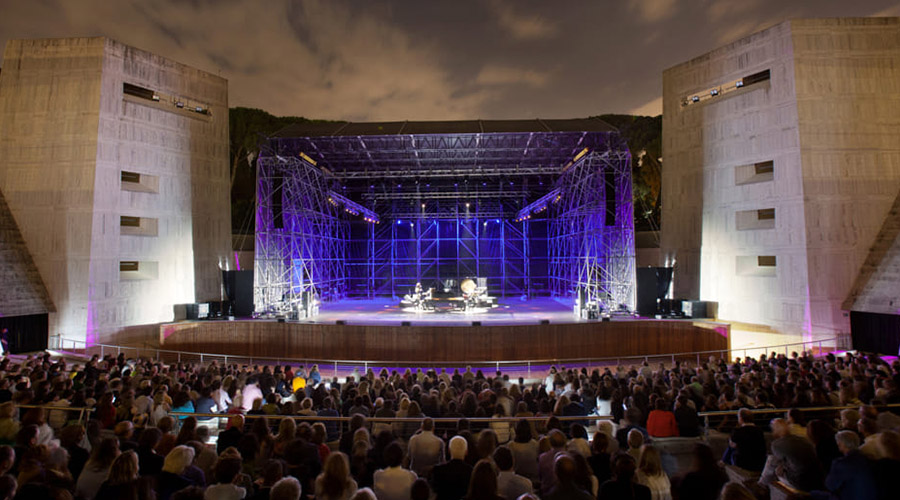 Noisy Naples Fest: for Federico II students discounts up to 50% for concerts at the Arena Flegrea in Salmo, Subsonica and many others.
Thanks to the cooperation between Noisy Naples Fest, Arena Flegrea and University Music Festival of the Federico II, the Neapolitan summer will also see this year a series of extraordinary concerts at the Arena Flegrea.
But for this 2019 edition there is a big news: in fact, for all the students and employees of the Federico University, a limited number of tickets will be available at a special price, or with discounts up to 50%.
Since its reopening in the 2015, theArena Flegrea has hosted really important concerts, with international artists of the caliber of Massive Attack, Robert Plant and Sting.
The 2019 summer continues on this excellent model, with the concerts of Skunk Anansie, Kamasi Washington, Subsonica, Afro Cuban All Stars, Psalm, Ludovico Einaudi, Ghemon and many others.
How to buy discounted tickets
To get tickets and find out about available promotions you have to sign up for Noisy Club, where you will find the details for the purchase.
[Votes: 0 Media Rating: 0 / 5]