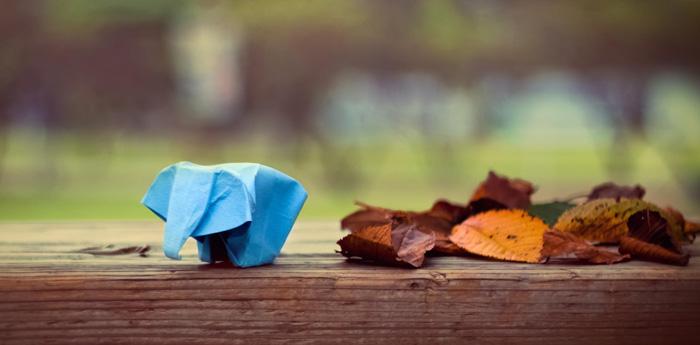 Nonsolocarta is the event dedicated to the oriental art of origami in which a teacher will explain the origins and illustrate how to build a model
The art of origami, born in Japan but which has always fascinated the western world for its depth and simplicity, returns to amaze Neapolitan citizens thanks to an exhibition organized in a laboratory in Port'Alba, in the historic center.
Al 26th Art Amodio, a new space dedicated to events held in the historic Amodio stationery will take place Nonsolocarta, a new event on the origami Japanese art, by Alessandro Ripepi. Ripepi is the master responsible for the Origami Oh project that, on the days of Friday 5 and Saturday 6 December 2014, will show all the participants this ancient art, illustrating its characteristics and origins.
Not only will one be offered practical lesson creation of some origami, with an explanation of the different steps necessary to arrive at the final model, but it will be explained history and philosophy at the base of this fascinating art, on whose base there is an interior path that conceives it as a metaphor of the existence of each one of us.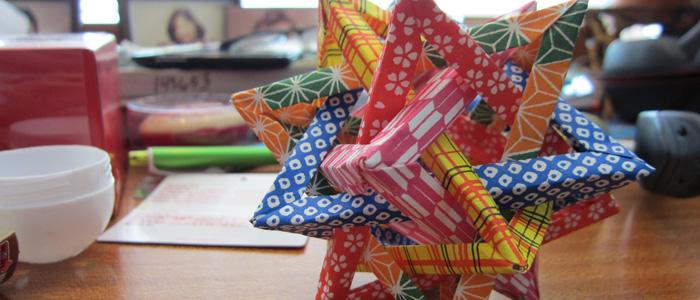 In this way the participants will be able to take the opportunity to ask questions about the more just and true direction to give to your journey and on the turn that the events of your life should take to make us live better. And the place chosen to host this two-day workshop could not be better, as the 26th Art Amodio aims, from the time of foundation, the goal of giving back a new cultural impulse to the area of ​​the historic center near Port'Alba, always a fervent center of culture and discussion, which for several months has been going through a difficult period due to the closure of many bookshops, including the most shocking of the historic Guide.
Information about Nonsolocarta in Port'Alba
When: And 5 6 December 2014
Where: 26th Art F.lli Amodio, via Port'Alba 25-26
Timetables:
Friday 17.30 - 18.15 and 18.30 - 19.15
Saturday 11.00 - 11.45 and 12 - 12.45