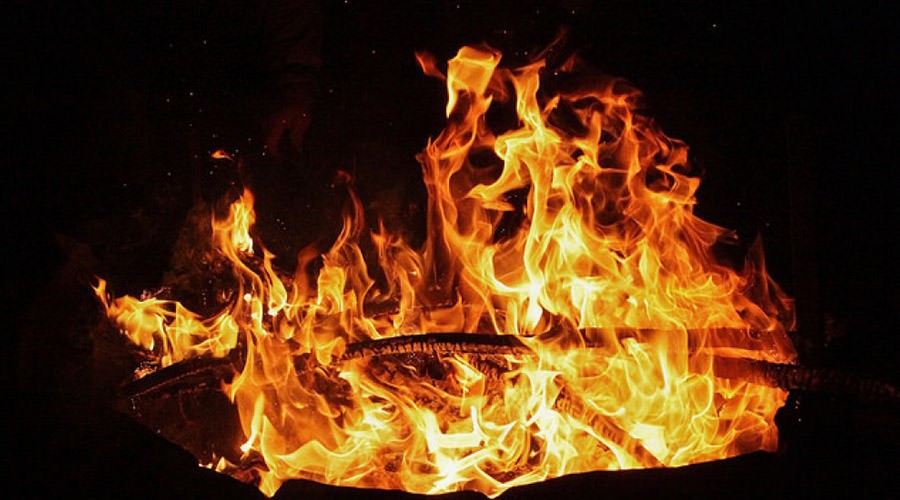 New appointment with the Night of the Bonfires in Nusco: the lighting of the traditional bonfire, street artists and tastings are scheduled!
It renews itself from Friday 17 to Sunday 19 January 2020 a new appointment with the Bonfire night in Nusco, a small village in the province of Avellino.
The event will take place on the occasion of the feast of the patron of Nusco or of Sant'Antonio Abate, a holiday that falls on January 17, in honor of which dozens of will be lit. bonfire throughout Campania.
An ancient manifestation linked to the figure of Sant'Antonio Abate, the blessed of the fire and protector of livestock and fields.
According to tradition, Sant'Antonio frees the population from evils, from suffering and pain and therefore lighting the bonfire is an auspicious tradition.
Bonfire of Sant'Antonio Abate in Nusco
Guests can attend, according to tradition, theignition of the purifying fire to pay homage to the saint.
Stands will also be set up in the historic center, where everyone will be able to taste typical local products together with the excellent Aglianico Irpino.
You will not miss the fun with masked groups, fire eaters, street artists, tarantella and folk performances, shows and live music.
Information on Night of the Bonfires in Nusco
When: from 17 to 19 January 2020
Where: Nusco, Avellino
Schedule:
Lighting of the braziers on 17 and 18 January at 18:00

Opening of the food and wine stands 18 and 19 January at 12:00
Price: free admission