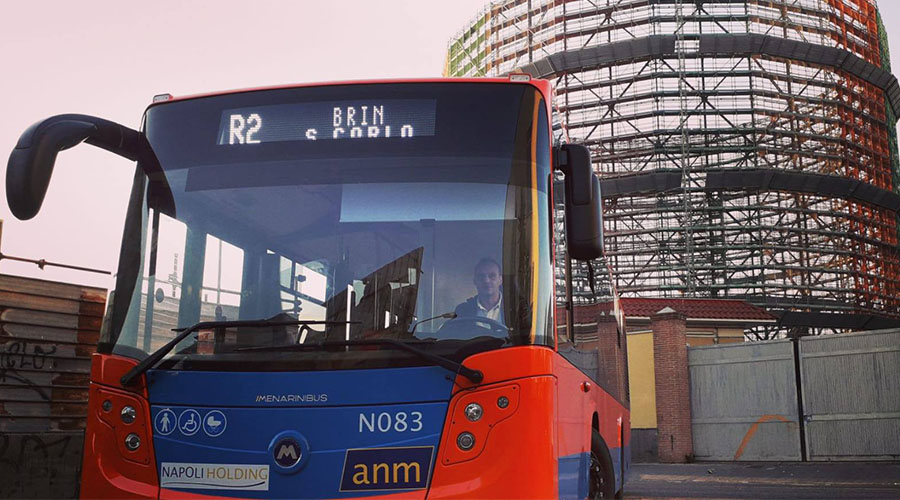 The new Citymood 56 buses are all on the road in Naples and integrate the busiest lines.
From today
Monday January 14 2019
all the buses in the fleet of the new Citymoods have come into service, which have been going on for a few weeks
integrating the vehicles already in operation in Naples
.
In total they are 56 and the one entered today has completed the 49 bus park which has been around for some time.
Specifically, the new coaches are used on C12, 130, 140, 150, 154,180, 196 and Alibus lines.
Recall that these Citymood buses have the ramp to facilitate the ascent and descent of the disabled, On-board WiFi, GPS, a sensitive edge for the anti-crushing of the doors in opening and closing and also a closed circuit video surveillance system.
Surely they prove useful for the city because they circulate in some of the most frequented areas of Naples.
[Votes: 7 Media Rating: 3.7 / 5]