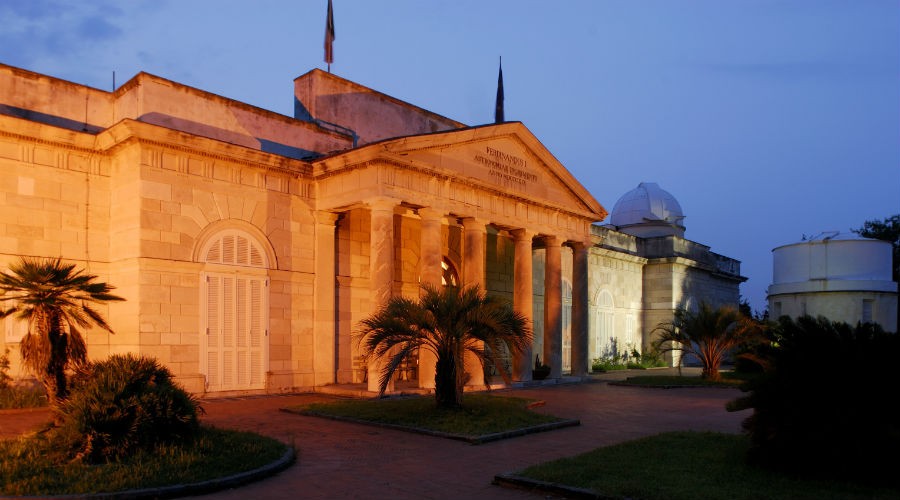 In October we celebrate the 200 years of the Astronomical Observatory of Capodimonte with the jazz concert of the US Naval Forces Europe Band
Il 18 October the anniversary of the founding of the Capodimonte Astronomical Observatory falls. This year is celebrated with a free concert and with theobservation of the sky of Naples in the company of the astronomers of Capodimonte.
The Capodimonte Astronomical Observatory is the main one Italian research center in astronomy. Precisely for this reason his two hundredth anniversary it is an occasion that must be celebrated with great pomp.
An event was organized for the occasion American jazz concert: host of the Observatory the US Naval Forces Europe Band, which will perform classic pieces of American jazz, extracted from the repertoire of Duke Ellington, Count Basie and George Gershwin.
Immediately afterwards, visitors will be led to discover the wonders of the sky of Naples by observing the stars through the Observatory's telescopes.
Tribute program to Capodimonte
Scientific conversation - From the Lights of the Milky Way to the Borders of the Universe: conference of Marcella Marconi, Director of the Observatory.
Jazz Concert
Telescope observation with the astronomers of the Observatory and the members of the Neapolitan Amateur Astronomers Union.
Information on Homage to Capodimonte
Where: Capodimonte Astronomical Observatory
When: 18 October
Price: Free Event
Time: from 20: 30 23 to: 30