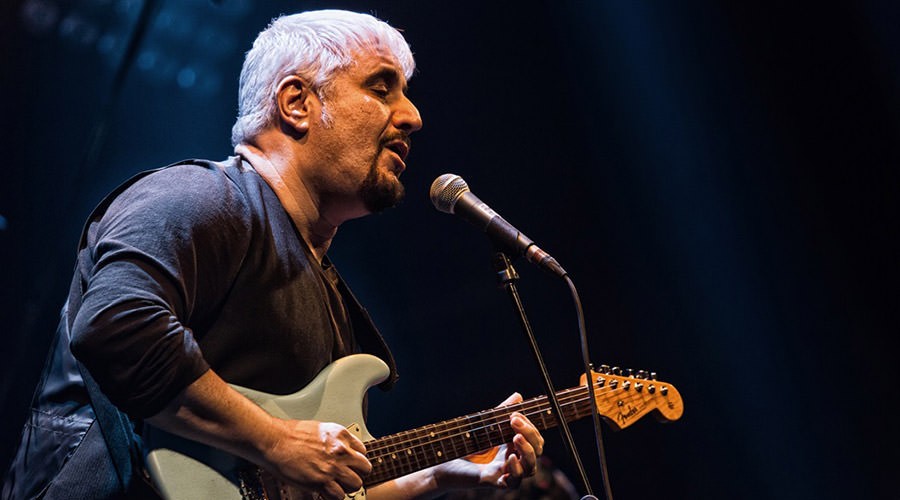 At the Palapartenope in Naples a special tribute to the great Pino Daniele with an online Flash Mob!
Because of the situation that Naples, but also the whole of Italy, finds itself living because ofCoronavirus emergency, many of the activities that were planned for these days have unfortunately been postponed, given the obligation not to leave the houses.
even the Palapartenope he was therefore forced to postpone all the events scheduled until April 3, including the memorial "I'm near you", which as usual takes place on the day when the great Neapolitan singer-songwriter, Pino Daniele, would have celebrated his XNUMXth birthday and name day.
Flash Mob online for Pino Daniele
The organizers of the event, however, decided to start an initiative to remember the famous songwriter Pino Daniele on the day of the Father's Day, and therefore dedicate a thought to them too, in this delicate moment that we find ourselves living.
Then a Thursday 19 March 2020 at 21:00, the time when the tribute would begin, postponed until a later date, the Palapartenope will kick off the flash mob by starting the music selection and everyone from their homes are invited to participate, sharing videos, photos on social networks with the hashtag #Jestovicinoate or by sending them as private messages to the Palapartenope Facebook page which will share them on its social channels.
Il Palapartenope complex on his Facebook page . will share the links of the videos of the pieces, so that all participants have the same version.
Learn about Flash Mob online
When: 19 March 2020
Where: from their homes
Hours: 21 hours: 00