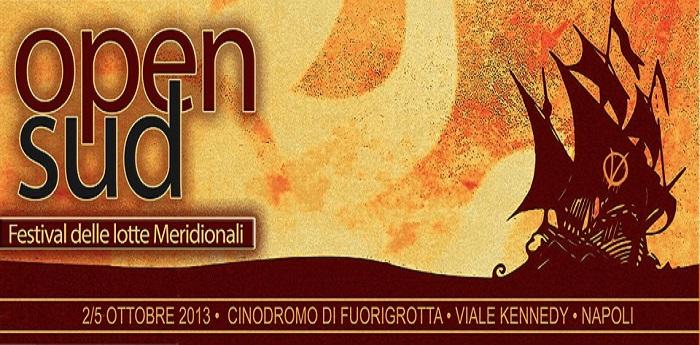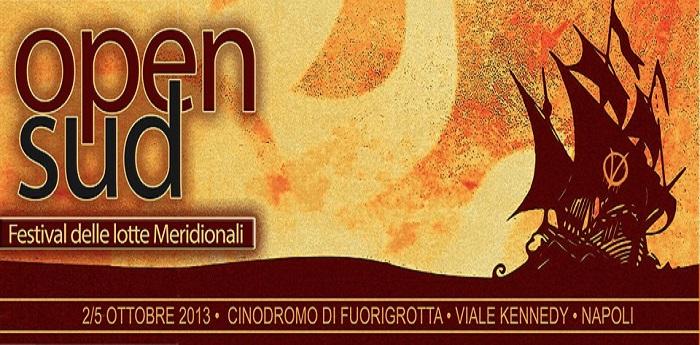 Gragnaniello, Bennato, Jovine, Foja and Nuova Compagnia di Canto Popolare to say stop to precariousness
It will be held atex Cinodromo di Fuorigrotta of avenue Kennedy Open South, Festival of Southern Fights, a kermesse in which meetings, debates, workshops and concerts will alternate to spread the mobilization against precariousness and the lack of social and civil rights.
Great names of Neapolitan music will perform in live concerts in a program full of events that aims to "turn on" the consciences of citizens in the face of problems that lacerate daily life: precariousness, the right to income and to the home. Waiting for the biggest national event to be held in Rome the 12 and the 19 October 2013.
Open South, Festival of Southern Fights, began last night with the opening concert of Victorzeta and the blue flowers, Mc Mariotto, Aldola 'Chivala', Marco Zurzolo, Ciccio Merolla, Jovine, Foja, Enzo Gragnaniello, but will continue until Saturday 5 October with performances by Francesco Di Bella, Eugenio Bennato, New Company of Popular Singing.
Program of Open South, Festival of Southern Fights
Thursday October 3
17:00 | Workshop
Metropolitan insurgencies. History and cartography of rebel cities
20.30 hours | Talk
Controstore: Meridian Horizons, the South and the struggles of the Mediterranean: between languages ​​of power and political delegitimization for a history of subordinate movements and struggles
22.00 Hours | Concert
Francesco Di Bella - Ballads
Eugenio Bennato in concert
Ticket price: 5 euro
Friday October 4
17 hours: 00 | Workshop
Inside, against and beyond the metropolis: practices of direct reappropriation and reflections to inhabit the conflict,
edited by Magnammece or pesone
17 hours: 00 | Workshop, 20.30 hours the Talk
Break the austerity. Live labor cooperation, guaranteed income and re-appropriation of services to free ourselves from blackmail
22 hours: 00 | Concert
And Zezi
New Society of Popular Singing
Admission: 5 euro
Saturday October 5
EVENING MOVED TO THE PRINCE GALLERY OF NAPLES CAUSA MALTEMPO
17 Hours: 00 | Workshop
Student fights organized by the Collective Autonomous Students of Naples and the StudAut network
17 hours: 00 | Workshop - 20 hours: 30 | Talk
Environmental struggles and the right to the territory, towards the self-government of the 'municipality'
22 Hours: 00 | Concert
Reggae against austerity
Pmk family
Ticket price: 2 euro
For all the info consult theofficial event on Facebook