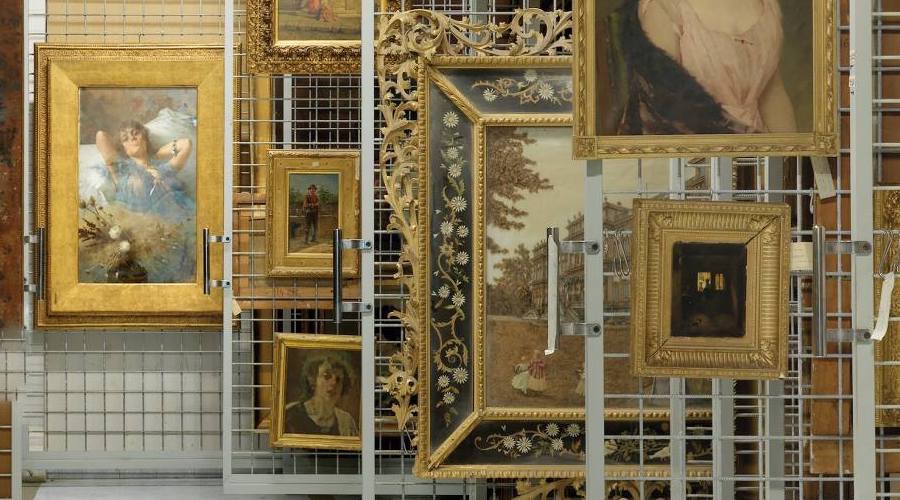 The exhibition "Stories still to be written" will be held at the Museo di Capodimonte. You can admire paintings, statues and much more from deposits.
The day 21 December, At 17.30, at Museum of Capodimonte, in Naples, the exhibition titled will be inaugurated "Capodimonte deposits. Stories yet to be written " which will continue until 15 May 2019. As partly intuible from the name itself, it is an exhibition entirely dedicated to works coming from five deposits of Capodimonte.
Hundreds of works will be exhibited, including statues, paintings, porcelains, tapestries, weapons and objects of decorative arts, including the Flagellation of Caravaggio collection of exotic objects that Captain James Cook donated to Ferdinando IV di Borbone e tableware in Meissen porcelain that will offer the participants of the event the opportunity to reconsider the concept of deposit, usually seen as a closed, dusty and full of objects, documents and anything else of low value and interest.
It should be noted that the exhibition represents the second chapter of a trilogy of exhibitions organized by the Elctra publishing house, started with "Carta Bianca. Capodimonte Imaginaire ", which will continue, in the 2019, with" Once upon a time Naples. History of great beauty ".
Information on the exhibition "Capodimonte Deposits. Stories yet to be written "
When: from December 21 to 15 May 2019
Where: Capodimonte Museum, Via Miano 2, 80131 Naples
Timetable: from 8.30 to 19.30, every day (Wednesday closed)
Price:
Adults: € 12,00
Reduced: € 8,00
[Votes: 1 Media Rating: 5 / 5]