From January 16th to April 24th 2022 the special appointment is renewed with the second edition of the event Our Origins, that is our origins.
It is a musical project that was organized by the communication agency The Grid in association with the Archaeological Park of the Phlegraean Fields and is part of the event Pozzuoliècasamia.
The event aims to enhance the beauties and monuments of the place through the music of internationally renowned DJs.
Different events between music and art
The first appointment took place on January 16, 2022, the event was streamed on the facebook page of the event, from the archaeological site Antonino Pio Stadium in Pozzuoli with the music of DJs Luca Rezza e Antonio Urso.
Then three other appointments will follow until April 24, 2022 with other places and in which other artists will participate, namely:
February 13 to the Temple of Serapis with Jamis, Alaia & Gallo, Lexa Hill
20 March to the Temple of Apollo on Lake Averno with Karaal, Gabriele Ranucci, Raylie
24 April to the Regional Natural Park of Campi Flegrei with Angemi Georgia Mos, Havoc & Lawn (streaming on the Facebook page indicated in the final mirror)
In short, they will certainly be special events, which in the name of music, will allow you to get to know some of the most beautiful places in the Archaeological Park of Campi Flegrei and Pozzuoli.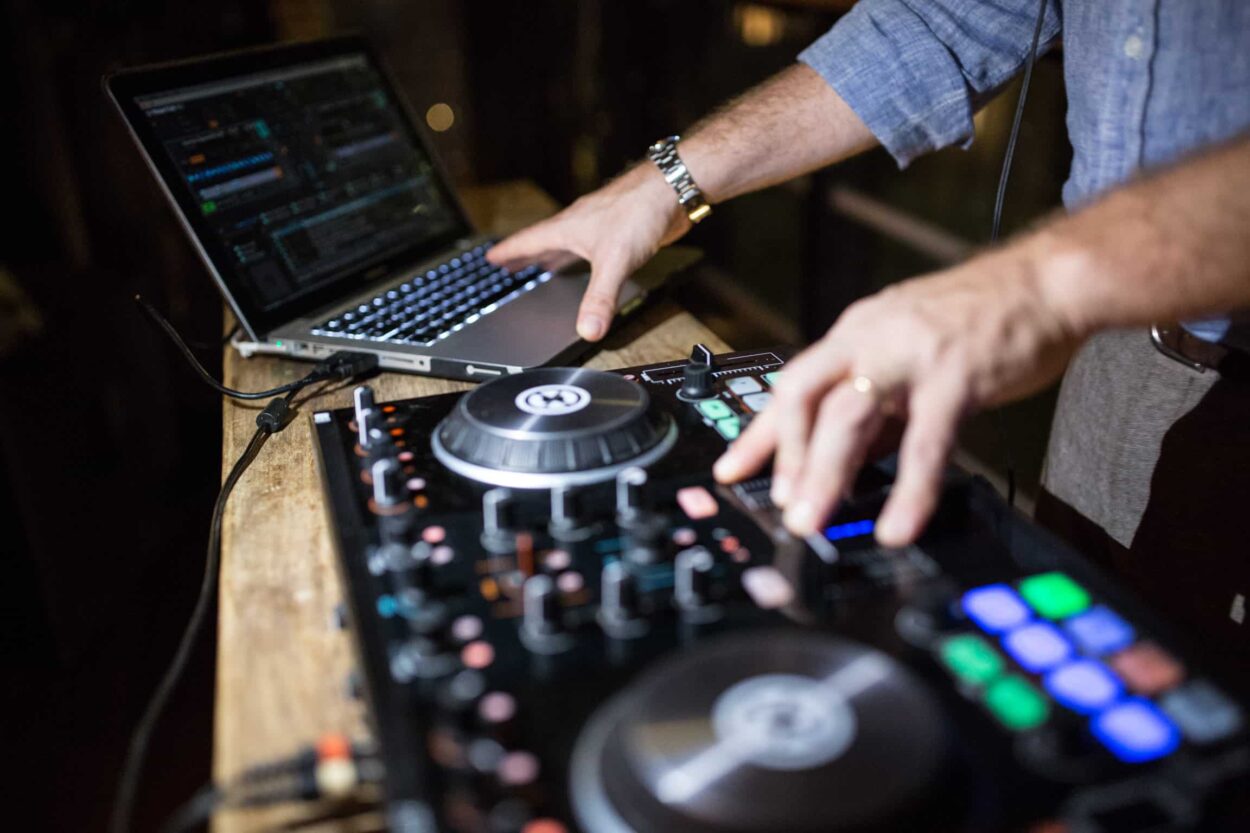 About Our Origins
When
16 January
February 13
20 March
24 April
Where
Archaeological Park of the Phlegraean Fields and Pozzuoli
Price
Free
Contacts
Image source: Movery
Are you looking for something in particular?