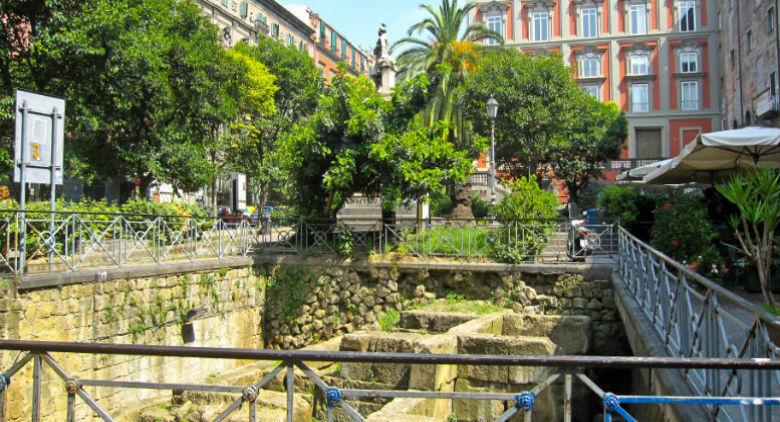 An unusual location for a Pajama Party: the dynamic Piazza Bellini in Naples is ready to host many friends in their pajamas!
Wednesday 11 Maggio 2016 there will be a huge one Pajamas Party outdoor in Piazza Bellini in Naples, a nice event organized by the bars of the square.
It will certainly be one original situation seen the appropriate clothing for a slumber party! Everyone can come dressed in pajamas, night gowns, slippers, or masks bring the pillow and the sleeping bag. As usual for the slumber parties, they can not miss milk and cookies in front of the Jurdau bar, stories of terror told around the evocative Greek walls and those who want can also order a pizza.
The area of ​​the historic center welcomes thousands of people every weekend: here, then, a fun and new way to live Piazza Bellini, one of the most popular destinations for young people in recent years.
Information about Pajamas Party at Piazza Bellini
Where: Piazza Bellini
When: Wednesday May 11 2016
Schedule: from hour to hour 21.00 3.00
info: Facebook page of the event