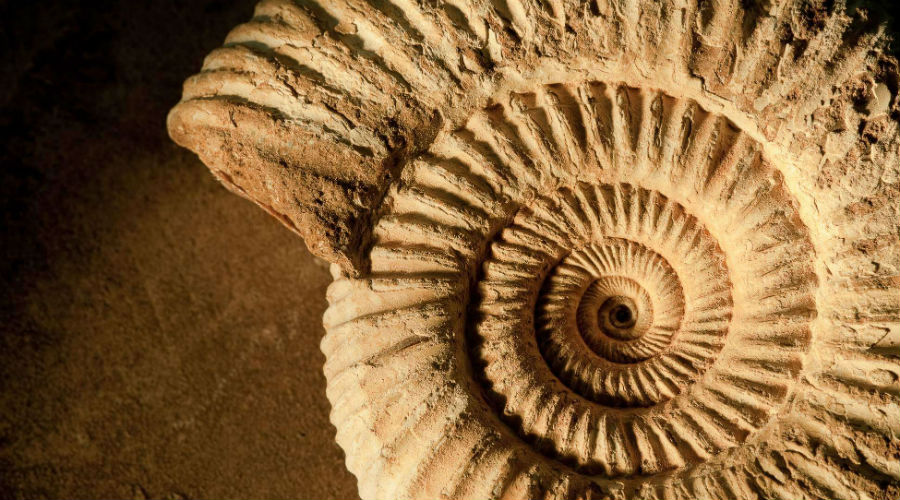 At the Città della Scienza in Naples an exceptional exhibition of marine fossils, Paleomare, arrives with small and giant animals on display.
All
City of Science of Naples
An extraordinary exhibition has arrived, Paleomare, which illustrates the evolution of marine life through rare fossils and a thematic route that will be possible to visit
until January 2020
. A real space-time jump of many millions of years that will fascinate young and old.
The exhibition collects a collection of Paleozoic, Mesozoic and Quaternary fossils, all of marine origin, small and giant animals lived in the past and which marked the fundamental stages of the evolution and history of our land. Thanks digital media will be able to revive those same animals that have lived 4,5 billions of years ago making this walk through time even more interesting.
The exhibition will be part of the exhibition offer by Città della scienza, where it can be visited with the normal entrance ticket and according to the opening hours of the Museum.
Information on Paleomare
Where: City of Science, via Coroglio 104 Naples
When: until January 2020
Timetables:
Monday to Saturday 9.00 -17.00 hours
Sundays and holidays 10.00-18.00
Prices:
whole: 10 euro
reduced (for under 12 and over 65): 7 euro
Contacts: Official site | tel. 081 7352220 | mail: contact@cittadellascienza.it
[Votes: 0 Media Rating: 0 / 5]