From the 24 26 2022 June the greedy is back Panuozzo Festival, of course a Gragnano, for a 3 days full of panini all delicious to taste.
The event is in collaboration with the Municipality of Gragnano and will be a real ode to Panuozzo, typical of this municipality, but famous all over the world.
Panuozzo can be stuffed in dozens of different ways and this sort of really soft and tasty pizza bread goes very well with meats, vegetables and cheeses Of every kind.
They will also be available 4 parking areas dedicated to about 3 thousand parking spaces.
Dozens of bakeries, street artists and the show by Biagio Izzo
Everything will be concentrated in Via Quarantola with ben 13 ovens plus 1 gluten free, so even those with celiac disease will be able to enjoy this goodness to the fullest.
The streets of Gragnano will also be filled with buskers, it will be music, will not fail educational workshops for children and they will be there too Food blogger that will tell the evenings on social networks and beyond.
The final evening will be a big party with him show of Biagio Izzo, on June 26.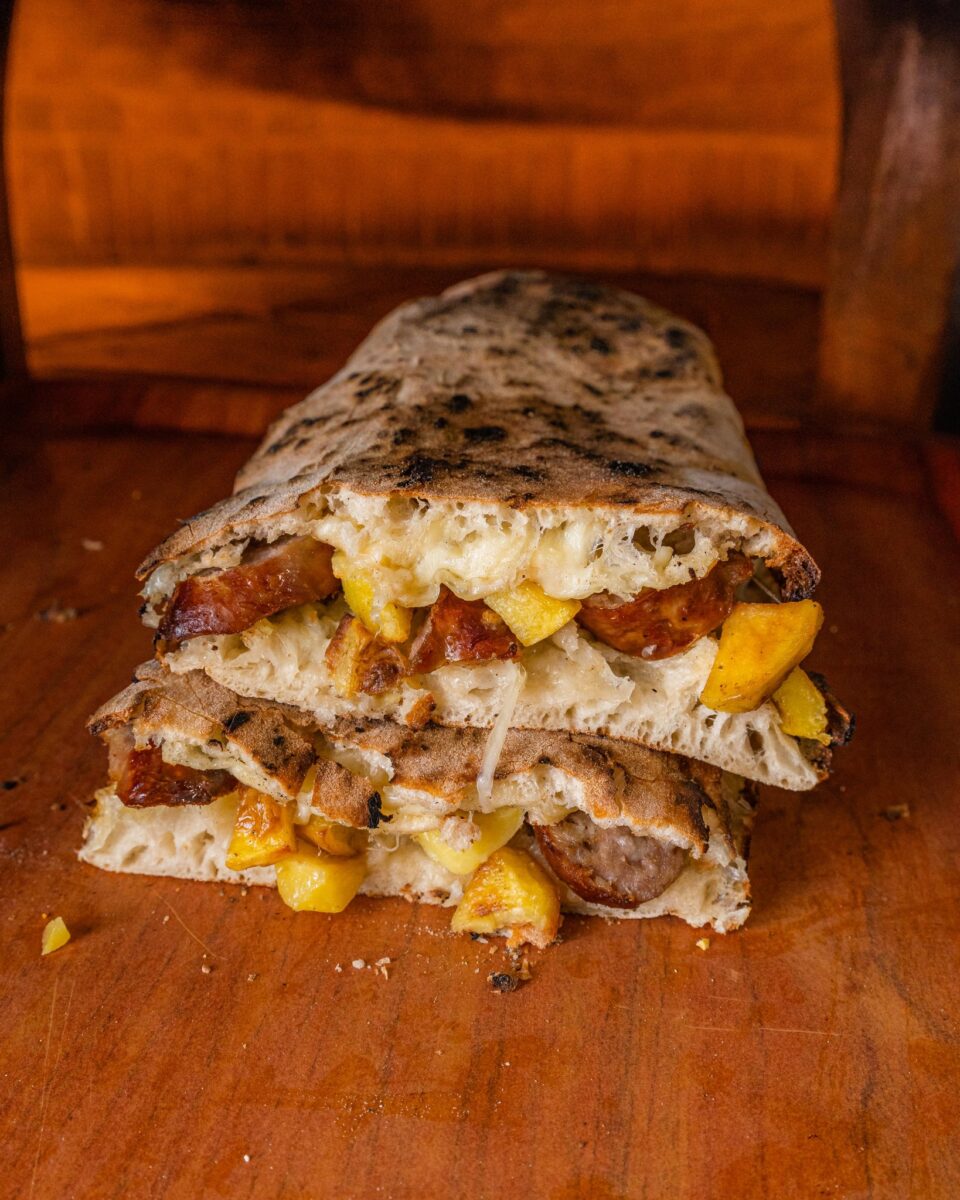 What flavors can we taste?
In addition to the more classic panuozzi, special panuozzi will also be prepared. Here, among the many, what we can find:
panuozzo with mozzarella e bacon
panuozzo with sausage and broccoli
panuozzo with sausage and baked potatoes
panuozzo with tomatoes and mozzarella
panuozzo with aubergine and mozzarella parmigiana
panuozzo with bacon and mushrooms
panuozzo with mozzarella, bacon, fried zucchini e basil yogurt
panuozzo with mozzarella, green river chillies and sausage
and many others.
Radio Ibiza live from the Festival
The Festival will also be broadcast live from Radio Ibiza, one of the most famous, which will tell all listeners how the evenings will take place.
Information on the Panuozzo Festival
When
from 24 to 26 June 2022
Where
Via Quarantola, Gragnano
Opening Hours
from the 19.00 24.00
Contact us
Photo source: ASS. Pizza & Panuozzo Gragnano
Are you looking for something in particular?