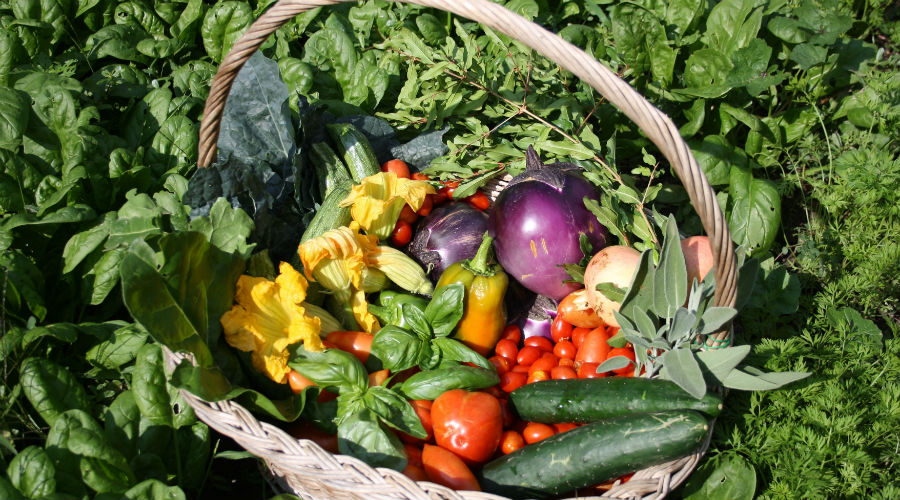 The Festa dell'Orto ai Camaldoli in Naples is the free event for adults and children with lots of entertainment and tasting of typical dishes
Every Saturday and Sunday 14 from July to August 5 2018 the appointment with the fun is at Tenuta Petrone ai Camaldoli, Naples, where there will be many events for adults and children dedicated to fun with gastronomic appointments and entertainment but also teaching with educational paths and creative recycling workshops.
The event was born thanks to the collaboration between the Babulia Association and the Petrone Estate. The program of these four weekends includes guided tours for children and adults in the Synergistic Garden and also the tasting of typical products, coming from the garden, to the Petrone Cellars, an area of ​​14 square meters where you can enjoy the freshness of this large area surrounded by greenery.
As for entertainment, there will be music along with dances and cabaret, local crafts, peasant show of tools and costumes, educational events. Both Saturday and Sunday are days dedicated to creative recycling and invite the small participants to bring everything they think can be transformed for this beautiful activity.
The program
On Saturday
18 hours, "In search of lost colors", we paint nature with plant colors.
19.30 Hours "Creative Recycling"
On Sunday
18 Hours, "Natural collage" with leaves and seeds.
19,30 Hours "Creative Recycling"
Information on the Festa dell'Orto
When: from 14 July to 5 August 2018 on Saturday and Sunday
Where: Cantine dei Petrone, in via San Romualdo 33, Naples
Schedule: from 18.00 onwards
Prices: Free entry
[Votes: 0 Media Rating: 0 / 5]