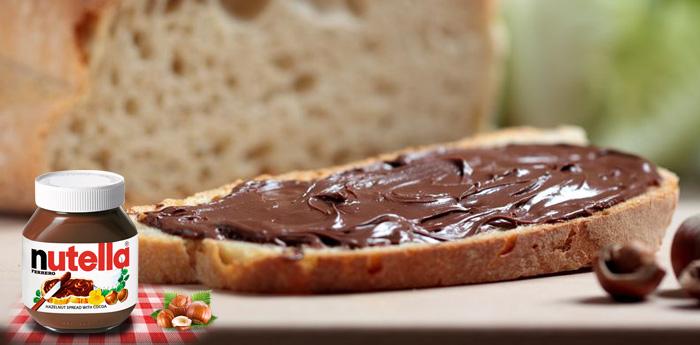 Sunday 18 May the day begins with a breakfast based on Nutella in the square!
Sunday 18 may descend into the square with Nutella! The spreadable cream has chosen the city of Naples to celebrate its own 50 years and organized a mega party a piazza del Plebiscito. As we have already told youOn stage, great artists will rise, such as Almamegretta, Simona Molinari, James Senese & Napoli Centrale, Arisa, Giuliano Palma and Mika! The event will start at 16.30 and will end after the performance of the judge of the famous X Factor program.
Nutella, however, does not want to celebrate only from the early afternoon, but will give one special good morning Neapolitans: starting from 10.00, in Piazza del Plebiscito, the focus will be focused exclusively on the tasty spreadable cream that will become the main course of the breakfast which will take place on Sunday morning!
La breakfast based on Nutella will be dedicated to all the citizens present in the square at that time and, moreover, during the day there will be more tastings nutellose!
Info on Nutella Breakfast in Naples
When: Sunday, 18 May 2014.
Schedule: from the 10.00.
Swallow: Piazza del Plebiscito in Naples.