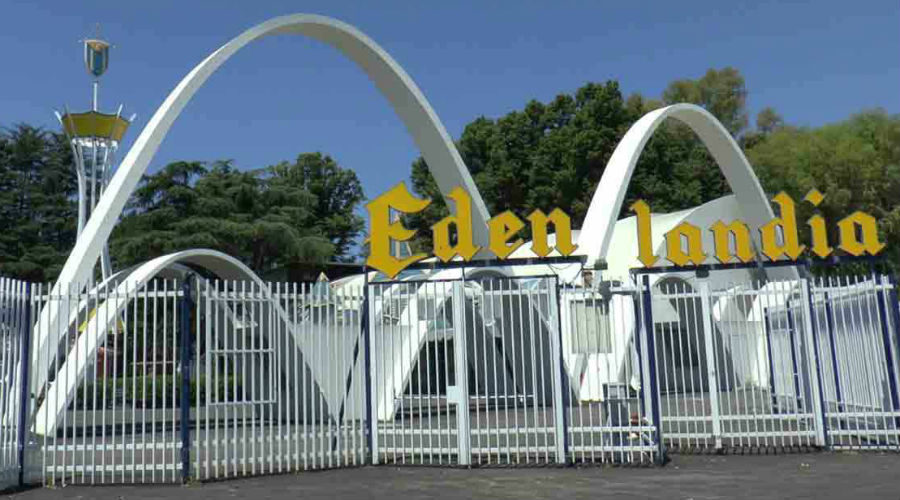 New appointment at the Edenlandia of Naples for Easter 2019: extra hours scheduled, games and lots of fun for everyone!
On the occasion of the Pasquali 2019 holidays the Edenlandia of Naples proposes from To April 18 26 2019 extraordinary hours, lots of games and appointments.
To celebrate the day of Easter, Sunday 21 April, at 10: 30 will be organized inside the La park great hunt for colored eggs.
All the participants, young and old, will meet at the meeting point at the central stage and will follow the Great White Rabbit who with his fantastic clock hanging on his neck will mark the time to perform the search. Inside the eggs hidden in the park the participants will find clues that will lead them to victory.
The day will then be characterized by music and fun thanks to the presence of the most followed youtubers group of the moment: i "FIUS GAMER". Also for the day of Easter Monday at 10: 30 shows will be organized with the artistic cast of the playground and with street artists, fire eaters, jugglers and acrobats.
The 25 April instead at 12: 00 Edenland will host the most famous web wizard "JACK NOBLE" and the 1 in May from 9.30 onwards various shows, shows and street artists will follow one another.
Extra hours
Thursday 18 April: 10.30 - 22.00

Friday 19 April: 10.30 - 22.00

Monday 22 April: 09.30 - 24.00

Tuesday 23 April: 10.30 - 22.00

Wednesday 24 April: 10.30 - 22.00

Thursday 25 April: 09.30 - 24.00

Friday 26 April: 10.30 - 22.00

Wednesday 01 May: 09.30 - 24.00
Event information
Where: Viale John Fitzgerald Kennedy, 75, 80125 Naples NA
When: 21, 22 and 25 April 2019 and 1 May 2019
Timetable: from 09: 30
Price:
Free admission to Edenlandia