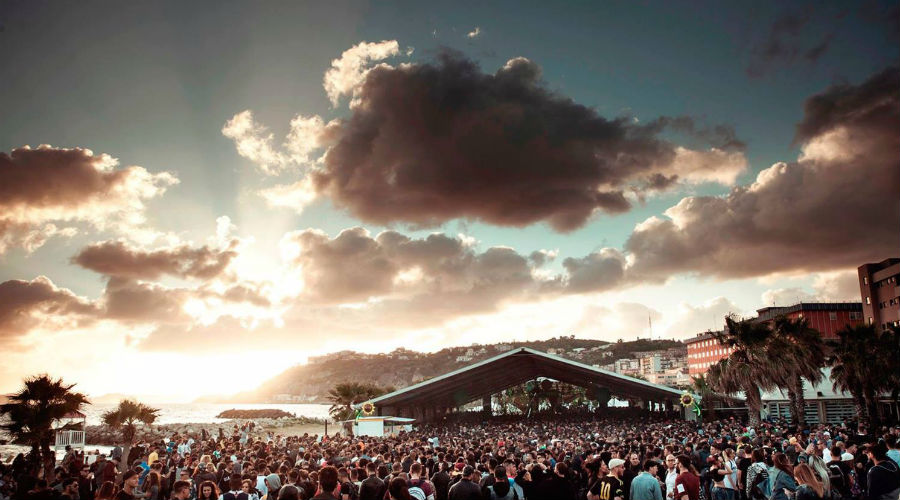 2019 Easter Monday at Arenile di Bagnoli is celebrated with a brunch and 12 hours of non-stop music with entertainment and street food
The appointment to celebrate with music and lots of fun Pasquetta 2019 is the 22 April at Arenile di Bagnoli, in Naples. In fact, the traditional Pasquetta brunch with ben will take place here 12 hours of music no stop with many guests, entertainment and irresistible street food.
Will two musical areas that will entertain the guests of the Arenile with so many dj sets that will alternate from 12.00 until midnight. This year's special guest is dj Reboot that together with T1 and many others will be on fire all day Monday.
There will also be many refreshment points with a la carte menu, street food or sandwiches for those who prefer a less demanding solution. The invitation to participate in this event is addressed to everyone, including families who can take advantage of the baby parking service with special spaces for children, including games and activities.
Information on the Easter Monday Brunch
When: 22 April 2019
Swallow: Arenile di Bagnoli, Via Coroglio 14b
Schedule: from 12: 00 at midnight
Prices:
free within 15.00
10 € within 17.00
15 € within 20.00