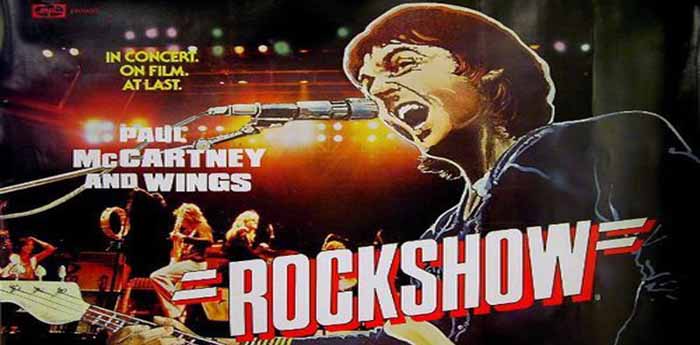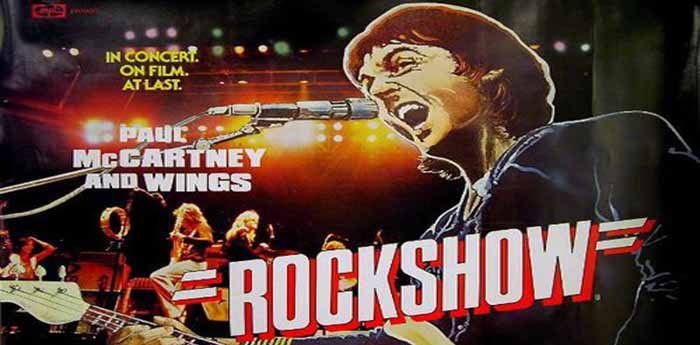 In September, in the UCI halls, "Paul McCartney & Wings - Rockshow" will be shown, which documents the epic tour of the '75-'76
Paul McCartney It is certainly one of the icons of the history of music, above all for the role it has played within the well-known Beatles. Even his later production, however, together with the Wings, a group he founded, is noteworthy.
During the 70 years they released several records and toured the world on numerous tours.
One of the most important is certainly the epic tour "Wings over the World", Held between the 1975 and the 1976 and that you can relive in the coming days thanks to the cinemas of the UCI circuit.
In fact, Wednesday 18 September, all the 42 halls UCI Cinema Italian and in all the cinema The Space will project "Paul McCartney & Wings - Rock Show"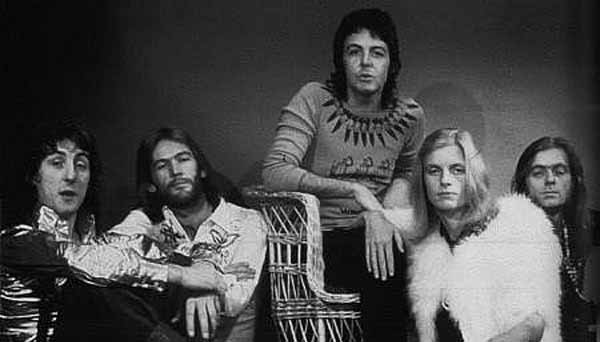 It is an event film that documents the stages of the tour of those years and that will completely immerse us in the rock music atmosphere of the McCartney group. Made a few years later, in the 1980, retraces the performances of some of the American dates more overwhelming. It goes from New York to Seattle, from Washington to Los Angeles, through the alternating successes of the Beatles and those of the Wings.
So, the event of this month is unmissable, especially considering the fact that, despite a difficult start, the Wings have then churned out many years succeeding in climbing the world rankings.
About Paul McCartney & Wings - Rockshow
When: 18 September 2013
Where: UCI Cinema and The Space Cinema
Price: whole 12 €, reduced 10 €
You can buy tickets at multiplexes, through the internet, call centers and, for the first time, via Michela, the first live Facebook chat (for UCI rooms)