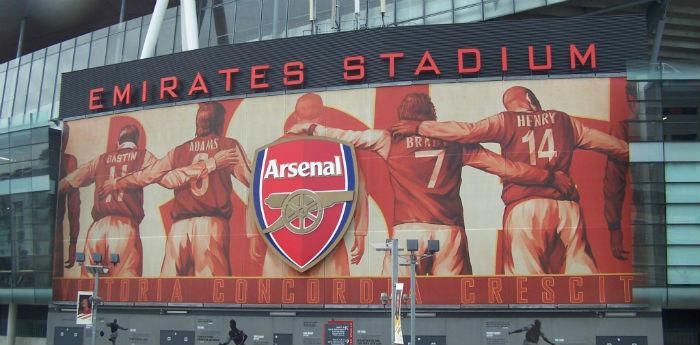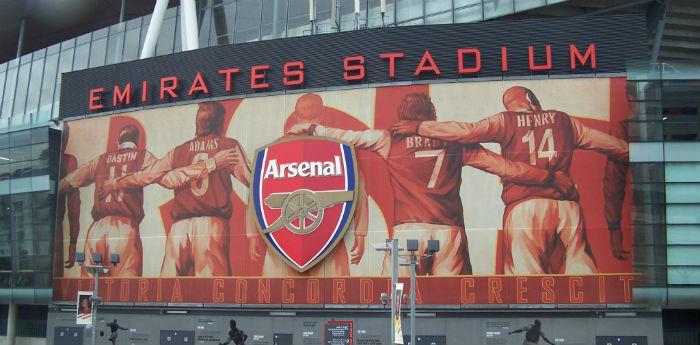 The true Neapolitan fans want to compensate the Pierbury Corner and apologize to the Arsenal supporters: the initiative is born on Facebook
Il Pierbury Corner, a historic London pub, seems to have been devastated by the murderous rage of some Napoli fans (or pseudo tali) with their faces covered. The shame of being represented by those who have stained this mess is really a lot, probably too much. Who knows us really knows that the Neapolitan people it is par excellence, heartily.
Those who love knitting there are not to be labeled badly, and it is here that the true Neapolitan reality comes out, ready to reach out to the other in the moment of need. Thus it was born on Facebook the page of 'Those of the blue blood for the Piebury Corner', an initiative to clean up the good name of cities and residents, and to to help concretely the local a born again from their own ashes.
In doing so, the Neapolitans take the opportunity to apologize to the Arsenal fans, with London and the managers of the renowned English pub. The owner of the business did not have to repeat it twice, and in less than no time the serene is back. Accepted apologies e peace made with the supporters of Naples, who continue to show solidarity with what has happened, raising funds for the reconstruction of the Piebury Corner.
In the meantime, The morning brought to the attention a background that would completely change the cards on the table. It seems that among the assailants there were also fans of Millwall, who in turn wore scarves of Naples during the invasion to the pub.