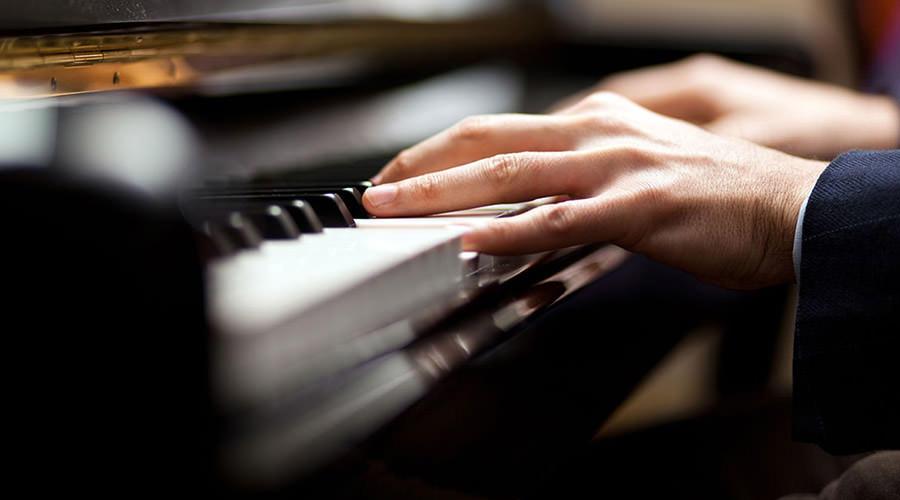 Piano City Napoli 2020 is canceled until a date to be defined due to the Coronavirus emergency.
UPDATE: the Piano City event is canceled in compliance with the Ministerial Decree of 4 March 2020 relating to the Coronavirus emergency.
***
In the city of Naples the long-awaited and beloved appointment with the event returns Plan City Napoli 2020, a musical event entirely dedicated to piano.
This year this event will be held from Thursday 26 to Sunday 29 March 2020, in various locations in the city.
The event
Plan City Napoli 2020 it is an appointment that is renewed annually and which has been receiving a great response from the public for years.
To participate in this event in fact, they come from different areas of the Campania, numerous spectators.
The program
Like all the years, also in this edition there is a very rich program, which however is currently still being defined.
From the news leaked on the official Facebook page, however, it is known that among the location choices there will be for the first time Castel dell'Ovo, a place of extraordinary beauty and charm.
Among the places chosen for this event there will also be Palazzo Zevallos, which is confirmed as an ideal place for these events.
Currently it is still possible to propose to be able to make a concert inside your home, simply by consulting the official website and following the procedures indicated.
Event information
Where: Various places in the city
When: From 26 to 29 March 2020
Timetable: Updating
Price: Updating