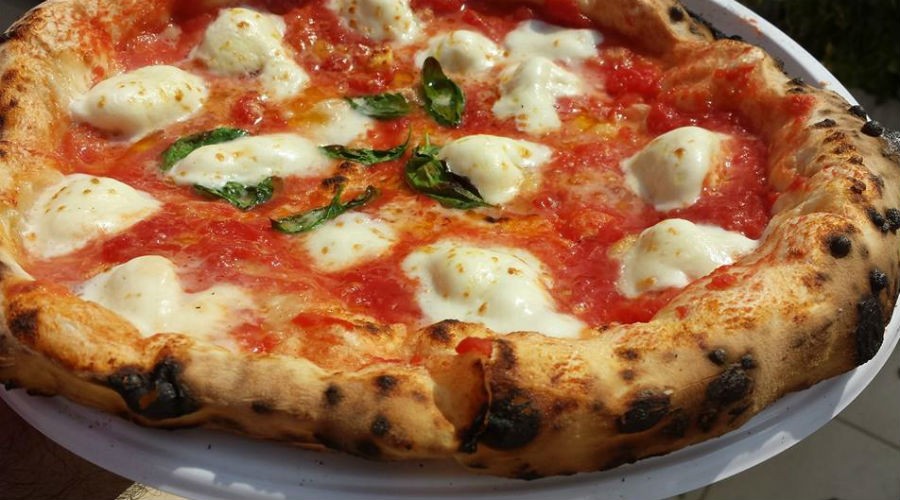 A week full of taste and fun that will take place on the occasion of the Pizza Expo at the Villa Carolina park in Caserta
From 20 to 26 July 2018 in the Villa Carolina Gardens in Caserta will take place the Pizza Expo, the event dedicated to food but not only: for this week are in fact scheduled many music and cabaret shows. The expo will be divided into four sectors in which it will be possible to taste different types of pizza: Gluten-free pizza; Classic Pizza; Stg. Branded pizza (Traditional specialty guaranteed) e Fantasy Pizza.
Among the most awaited guests appear important names of gastronomy: Marco Amoriello, three times world champion of gluten-free pizza, Luciano Sorbillo and Vincenzo Gagliardi. Not even the competition will be lacking "Royal Palace Trophy"Made in collaboration with the Neapolitan Pizzaiuoli Association in which the participants will compete to win in the four categories in which the event is divided.
The event will also host great personalities of the show and music like Zulù or Biagio Izzo, offering the public a diversified program that will satisfy everyone's tastes.
Program of the shows
Friday July 20th
Gigi Finizio
Saturday July 21th
Wishes
Sunday July 22th
Osmani Garcia
Monday July 23
Luche
Tuesday July 24
Zulu
Wednesday July 25th
Me against you
Thursday July 26th
Biagio Izzo
Information on the Pizza Expo in Caserta
When: from 20 to July 26 2018
Where: Gardens of Villa Carolina, via Douhet, Caserta
Schedule: From the 19.00 00.00
Prezzi: 3 € event area entrance | 15.75 € the seven-day subscription