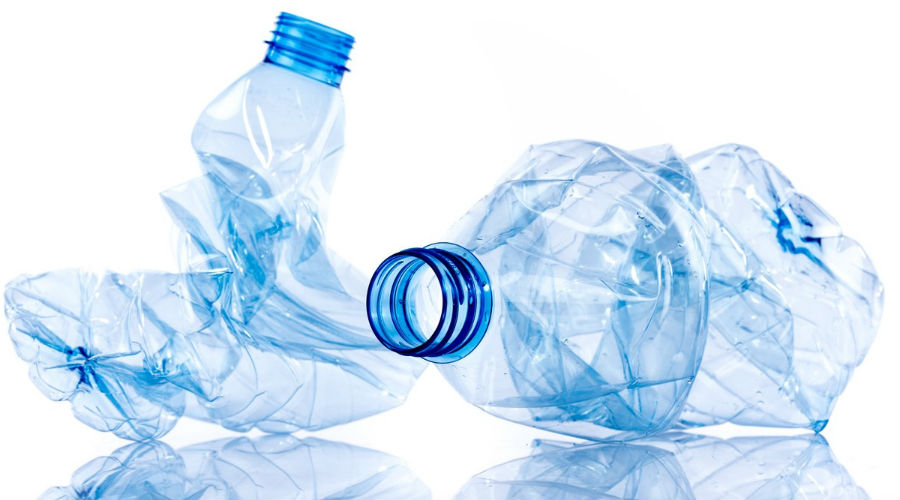 New and revolutionary law of the Campania Region: plastic banned from beaches that become plastic free!
Pollution has been talked about for a long time, but above all in the last period thanks to the battle of Greta Thunberg, the little girl who went on strike against global warming, demonstrations and scientific research really understood that to save our planet we need to take concrete action.
You could for example start at limit the use of plastic, although its advent has definitely changed the way we live today is a really important problem.
In fact, there are many companies that have renounced using plastic wrappers, ed also in Campania for example, since the last summer many Municipalities have chosen to become autonomously plastic free.
The beaches of Campania become plastic free
The real revolution, however, took place with a law issued by the Campania region, according to which plastic is completely banned from all beaches of our Region.
From this year, in fact, it will be possible to use only on the shores of the Campania coast glass bottles, containers, glasses or other disposable biodegradable products.
It is an initiative aimed at safeguarding our sea and, more generally, the environment of our region.
[Votes: 0 Media Rating: 0 / 5]