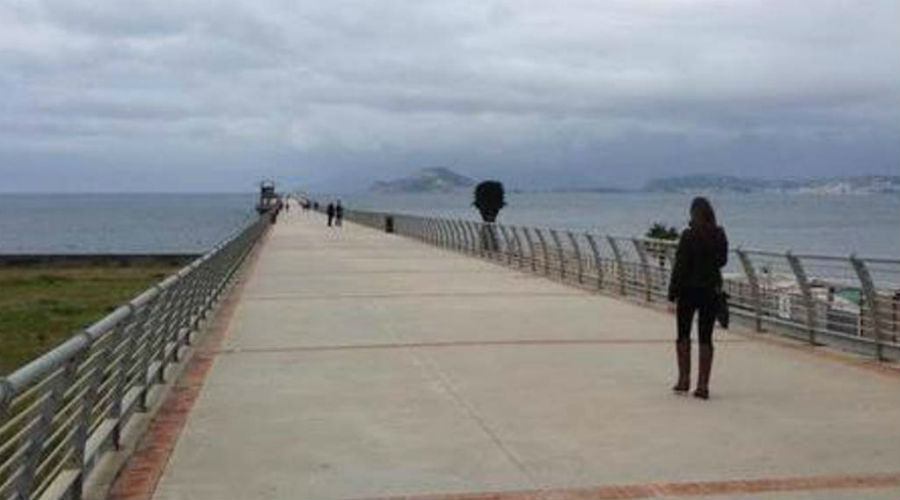 An interesting exhibition dedicated to 40 years of great plans never made in the beautiful city of Bagnoli in Naples!
Projects for Bagnoli, Between landscape, industry and utopia, so the interesting is called virtual exhibition dedicated to the city of Bagnoli in Naples, and in particular to all the projects contained in forty years of history that have never been implemented.
The exhibition is organized by the Association Council of the Constructions of Naples, which includes the entire construction chain of the city of Bagnoli.
You will then have the opportunity to learn about the history of the city but also all the greats projects proposed by real professionals to transform the city.
The exhibition in Bagnoli
It will be a very interesting and particular exhibition that will let you know, through paintings and cartographies, all the projects conceived by important personalities for the city of Bagnoli but which still appear today not realized.
These include the headquarters of the CNR, the Tourist Port, the Sport Park and several Urban Parks, the Raggio Verde, the Napoli Studios and then again the Ilva club.
The exhibition, organized in five sections, will be visible on the Official site event.
The sections of the Bagnoli exhibition
Here, listed below, the five sections of the exhibition Projects for Bagnoli, Between landscape, industry and utopia:
The first section is dedicated to cartography with documents ranging from the sixteenth to the twentieth century, through which it is possible to read the transformations of the coastline and of the wide plain.
The second section is dedicated to the paintings and views of the Bagnoli area, mostly made between the XNUMXth and XNUMXth centuries.
The third section is dedicated to the late nineteenth-century projects of the utopian architect-engineer or Lamont Young.
The fourth section is dedicated to the industrial activity present in Bagnoli for about a century.
The fifth section is dedicated to the projects carried out from the years of industrial decommissioning to today still never realized.