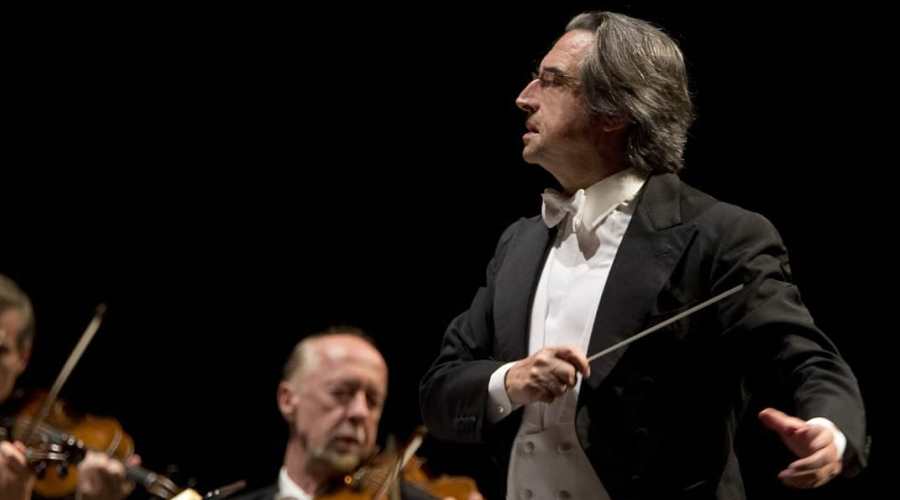 Riccardo Muti will conduct the Chicago Symphony Orchestra in the splendid setting of the San Carlo Theater in Naples: appointment in January!
The Maestro Riccardo Muti and the Chicago Symphony Orchestra will be on stage on January 19 2020 starting from 19 hours: 00 for an hour and a half long concert.
Songs by Sergei Prokofiev and Antonín will be performed Dvořák.
The program of the concert
Maestro Muti will propose a concert of about an hour and a half at San Carlo in Naples, during which the Suite by Romeo and Juliet (1936) by Sergei Prokofiev, and the Symphony n.9 in E minor "From the New World" (1983) composed by Antonín Dvořák.
Riccardo Muti returns to Naples
Born and raised in Naples both from a human and an artistic point of view, Riccardo Muti is currently one of the greatest and most famous Italian conductors. In the seventies he directed the Pilarmonia Orchestra of London and from 1986 to 2005 it was director of the Teatro alla Scala in Milan.
In addition to the Chicago orchestra, Riccardo Muti conducted theNational Orchestra of France and the Austrians Wiener Philharmoniker.
Information on the Riccardo Muti concert and the Chicago Sympony Orchestra
Where: San Carlo Theater, Via San Carlo 98F, Naples
When: 19 January 2020
Price: from 15 to 180 Euro
Hours: 19 hours: 00
Instagram photo: riccardomutimusic