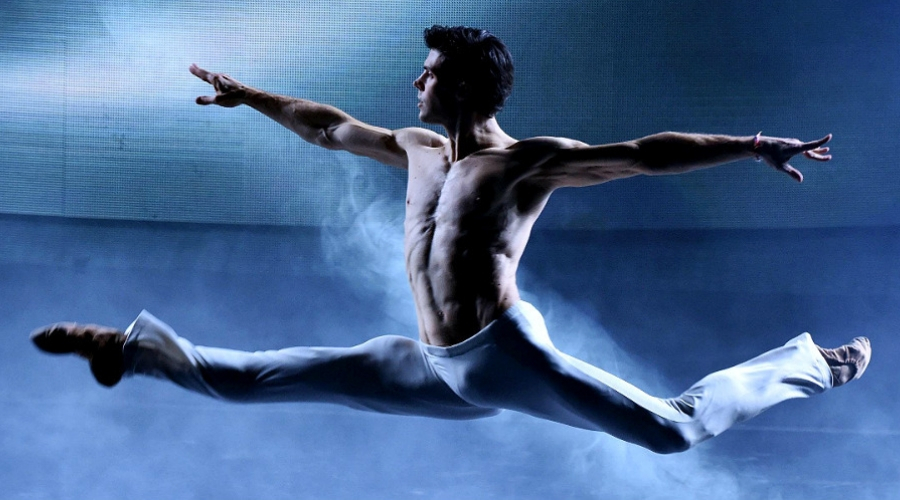 Unmissable appointment in Naples with Roberto Bolle, Bocelli and Bollani at the Arena Flegrea for the incredible final show of On Dance
Sunday May 19 2019 Roberto bolle will be on stage for the first time in Naples with Andrea Bocelli e Stefano Bollani toArena Flegrea.
An unmissable event that sees the return of Roberto Bolle after more than 8 years of absence in Naples. A real dance party with OnDance, which last year was a great success in Milan in its first edition and which this year will make a stop in Naples for the incredible final show of the event.
Two days of dance e fourteen free lessons open to all age groups, starting from classical dance up to the modern, passing through tango, hip pop and lessons dedicated to children, demonstrating how dance is transversal and able to meet the tastes and to the passions of all, without any distinction.
OnDance, a dance event conceived by Roberto Bolle himself. He will arrive in the city of Naples on 18 and the 19 May 2019, overwhelming all dance enthusiasts and more. Numerous shows with international artists on the program, but also exhibitions and workshops. Starting from the 9 in the morning to the 8 in the evening, the OnDance masters will dance on the platform of the Waterfront of Naples giving life to the most exclusive dance school in the city. Finally, on Sunday 19 May at 21.30 the final show at the Arena Flegrea. So don't miss this appointment and let yourself be carried away by the rhythm of the music.
Information on Roberto Bolle at the Arena Flegrea
Where: Arena Flegrea, Viale John Fitzgerald Kennedy, 54, 80125 Naples NA
When: 19 May 2019
Hours: 21.30 hours
Price: free event