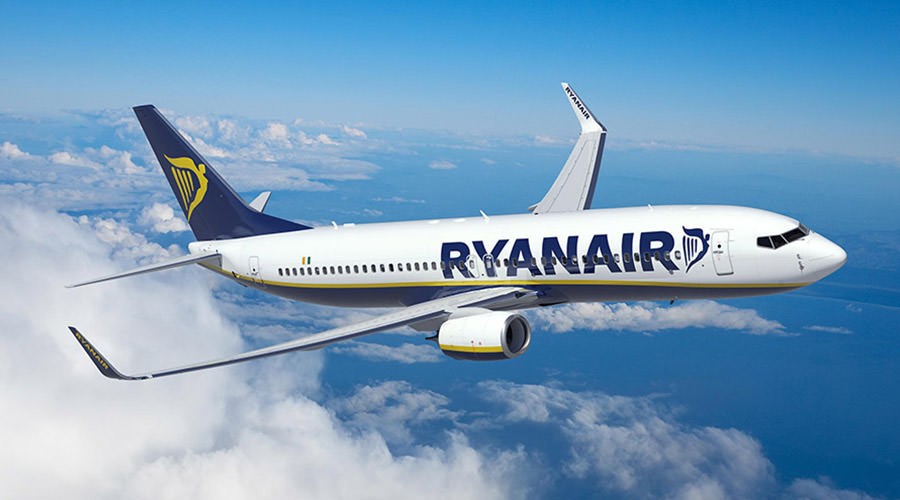 Ryanair website offline and check-in blocked even for users of Capodichino in Naples for 12 hours!
If you need to make a short one check-in to travel too to and from Naples Capodichino Airport on a Ryanair flight, we recommend hurrying to get there by today the company's website will not be running from 18.00 on Wednesday 7 November, until 6.00 on Thursday 8 November 2018.
In fact, due to a disruption the site will be closed in these two days and the Irish airline has solicited its travelers to immediately carry out the check-in if they have to travel between the 7 and the November 8. A really heavy disservice considering that a large part of these operations is carried out online and that you can not even book new flights, change dates or names for tickets already purchased or add luggage on the fly.
The head of communication Robin Kiely apologized to all users and communications were sent both by email and text message to those directly involved.
So, if you have to leave also from Capodichino to Naples, immediately check in today 6 November.
[Votes: 0 Media Rating: 0 / 5]