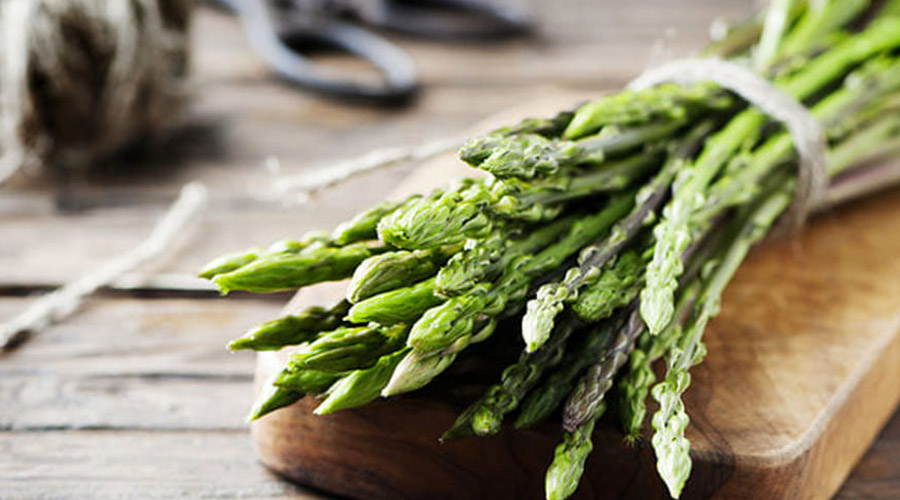 In San Pietro Irpino there is the 2019 Wild Asparagus Festival with local dishes, music and a mountain bike ride.
This year, the festival of wild asparagus di San Pietro Irpino takes place the 15 and the 16 June 2019 and we will also discover the pristine and rural places of the province of Avellino.
The precise fraction in which you can participate in the festival is Chianche and, for two days, you will have a great time local food, traditions, music, fun and solidarity. In fact, the proceeds from the gastronomic event will go entirely to charity.
On Saturday, the festival will take place only in the evening between traditional dishes, of course especially brase of wild asparagus, and music. On Sunday, however, the stands will remain open only for lunch and, in the morning, there will also be one mountain bike ride. A little later, however, there will be mass in the Church of St. Peter the Apostle.
Program of the festival
Saturday June 15
20.00 hours: opening food stands
Sunday June 16
9.30 hours: mountain biking
11.30 Hours: Holy Mass in the Church of St. Peter the Apostle
13.30 hours: solidarity lunch
Information on the wild asparagus festival
When: 15 and 16 June 2019
Where: Chianche, district of San Pietro Irpino (Avellino)
Schedules: consult the program
Prices: free admission, consumptions are paid
[Votes: 0 Media Rating: 0 / 5]