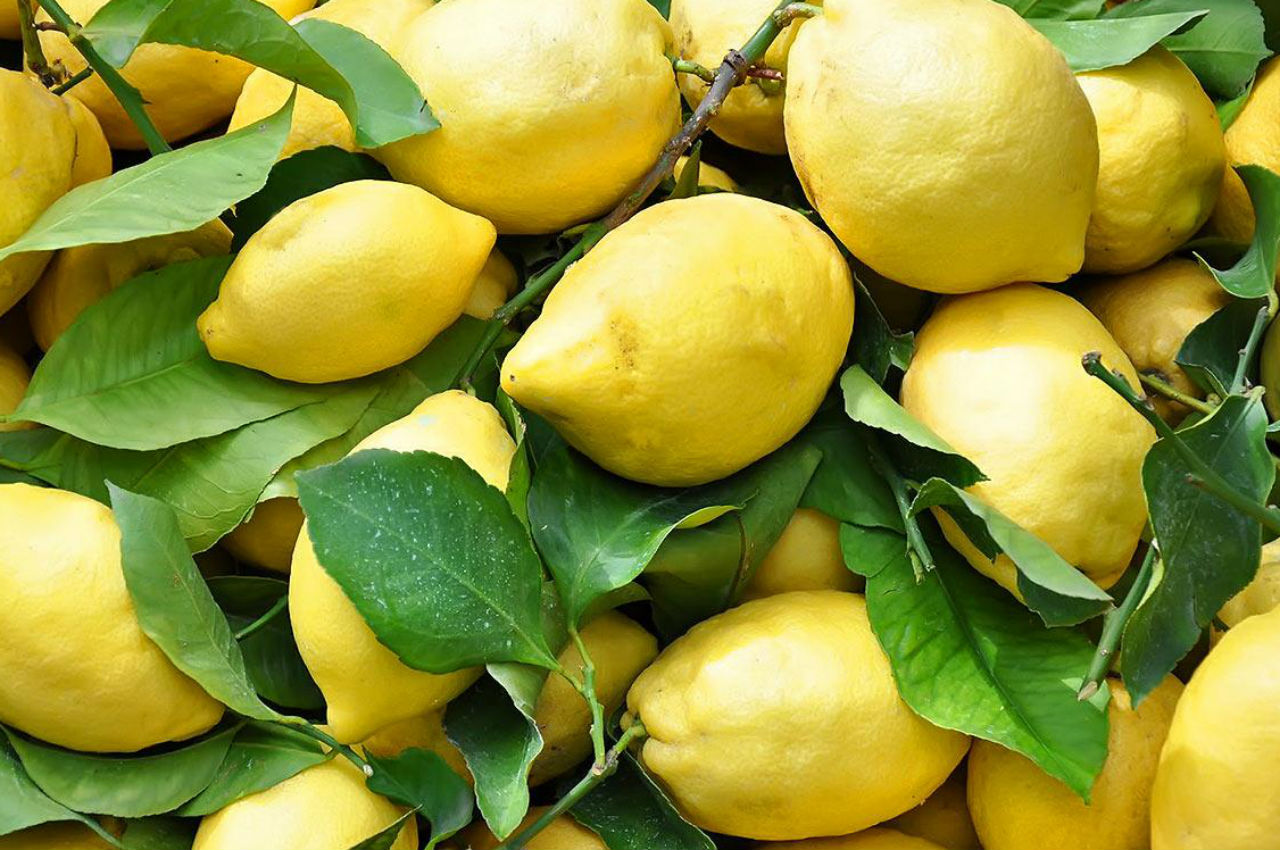 Gastronomic routes, shows and music for a weekend entirely dedicated to one of the most famous products of the Sorrento coast, the lemon
The weekend from 13 to 15 July 2018 will perfume the streets of Massa Lubrense of orange blossom and lemon on the occasion of the 44th edition of the Lemon Festival, typical local product. The event will take place on Friday evening and will last all day on Saturday and Sunday between markets, tastings and musical performances. A journey to the rediscovery of ancient flavors in one of the most beautiful villages of the Sorrento coast.
The event is a very important moment for the Massese community that has the opportunity to present its typical product to tourists: the oval lemon massale called "femminiello". Among the streets of Massa Lubrense, transformed for the occasion in an open-air market entirely dedicated to lemons, there will be a series of events following the flavors of dishes with lemon scents and the rhythm of popular music.
Program
Friday July 13 2018
18.30 - 23.00 Market with typical products and local crafts
20.30 Concert "Becoming Live" by Marco Mariconda and the Sequences
Saturday July 14 2018
10.30 - 23.00 Market with typical products and local crafts
17.00 Agropasseggiata Massa centro - Annunziata - Marina Lobra
19.00 - 23.00 Gourmet lemon course
21.00 Concerto Mujeres Creando - Special Guest: Enzo Gragnaniello with Piero Gallo
Sunday July 15 2018
10.30 - 23.00 Market with typical products and local crafts
19.00 - 23.00 Gourmet lemon course
21.00 "Parco Sofia Tour" concert of La Maschera
Information on the Sanseverese Festival
When: from 13 to 15 July 2018
Where: Largo Vescovado, Massa Lubrense, Naples
Prezzi: free entry
Schedule:
Friday from 18: 00 to 23
Saturday and Sunday from the 10.30 23.00
[Votes: 0 Media Rating: 0 / 5]