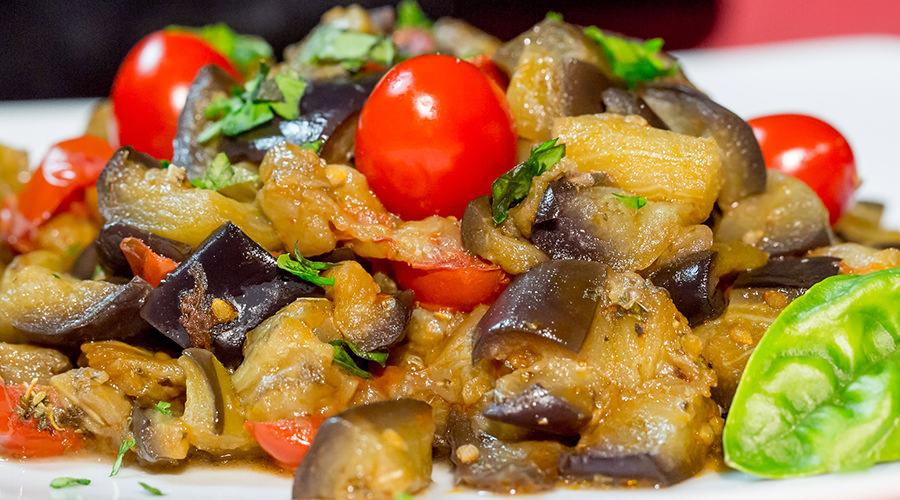 Many excellent local dishes with the 2018 Eggplant Festival in Santa Maria La Carità!
The aubergine is one of the most loved by the Neapolitans and no, so in the summer there are many festivals in his honor organized in the region. From the 20 23 2018 July also Santa Maria La Carità dedicate one Aubergine festival to all the greedy of this vegetable, a gastronomic event that has been going on since the XXIV editions. In the municipality in the province of Naples there will be many stands that will prepare gluttonous dishes based on aubergines, cooking it in many different ways.
All this will be mainly thanks to the mastery of local housewives in collaboration with the best restaurants local.
There will be antipasti, first e main coursesin addition to tasty contours and dessert always prepared with aubergines. The menu, among other things, provides for the parmigiana of white and red aubergines, meatballs, rolls, gnocchi, the zuccotto, ice cream, the rustic sfogliatella stuffed with aubergines (prepared by Vincenzo Ferrieri of SfogliateLab), aubergines with chocolate and some Neapolitan street food dishes, like the crocché, the pacchianella, meatballs and sandwiches.
We remember that also in Bacoli the historical eggplant festival will take place.
Information on the eggplant festival
When: from 20 to 23 July 2018
Where: historical center of Santa Maria La Carità (Naples)
Timetable: from 20.00
Price: free entry, you pay for consummations
[Votes: 1 Media Rating: 5 / 5]