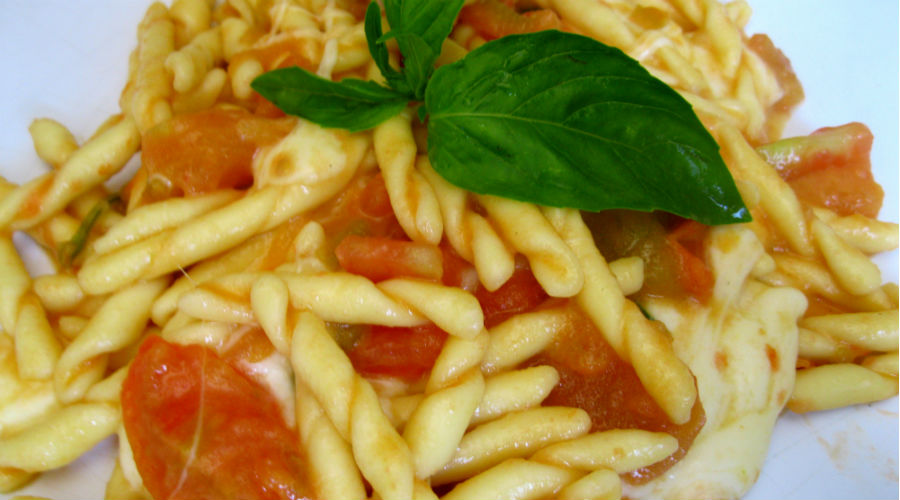 The festival of San Silvestro in Benevento is back with many seasonal dishes, musical performances and entertainment
Back with its 23es edition the Sansilvestrese festival, in a fraction of Sant'Agata de 'Goti, to be held from Friday 3 to Sunday 5 August 2018 for a weekend full of flavors and fun. The festival is characterized by the wide range of typical dishes of the area and for the active participation of the inhabitants of the village that organize it every year with parish collaboration.
Many tastings to which you can participate in regional dishes and traditional sansilvestrese recipes: all products a 0 kilometer, naturally. The agricultural tools of the past eras that characterize the agricultural past of the Sansilvestrese community will also be on show. As if it were not enough, many events are scheduled, including the comedian's show Made in South Mino Abbacuccio.
Program
Friday August 3
cavatelli
20 hours: 00
Karaoke evening by the young people of the San Silvestro Papa Parish.
Saturday August 4
Pacche and Fagioli
21 hours: 00
Show by Mino Abbacuccio from Made in South.
Sunday August 6 2017
Tagliatelle cu l'ove
19 hours: 00
Field plowing comparison between ancient and modern machines
21 hours: 00
Concert of the Anemantìca
Menu of the festival
With 12 €, sum that will be entirely devolved at the Parish of San Silvestro Papa, it will be possible to taste the complete menu consisting of:
appetizer of cold cuts
Bruschetta
stuffed pepper
first course of fresh pasta
second choice of meat or the fantastic "carn and puparoul"
boundary
homemade sweets
homemade bread and Aglianico and Falanghina wines.
Information on the Sanseverese Festival
When: from the 3 to the 5 August 2018
Where: Sant'Agata dei Goti, fraction of San Severo, Benevento
Prezzi: free admission, complete menu 12 euro
Timetable: from 19: 00
[Votes: 0 Media Rating: 0 / 5]