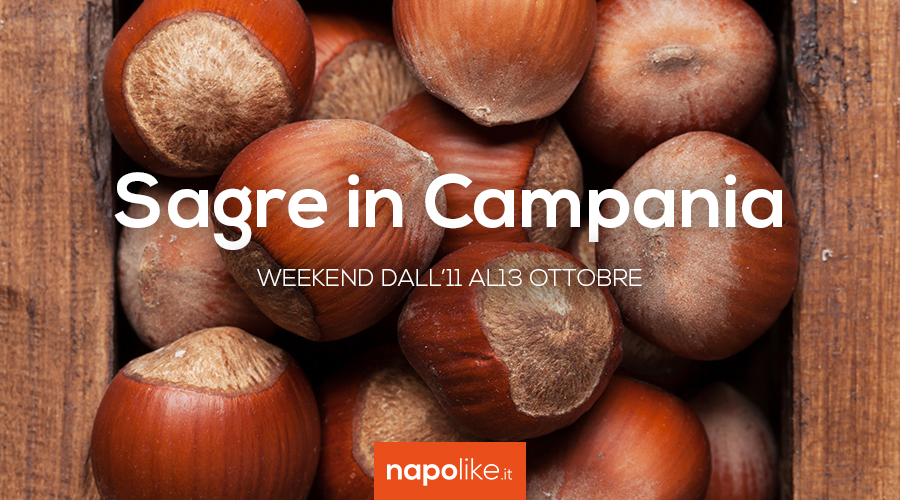 Many dishes with chestnuts, fried pizzas, porcini mushrooms, wild boar and hazelnuts conle Sagre in Campania during the weekend from 11 to 13 October 2019.
Numerous le festivals in Campania in this weekend ranging from 11 to 13 October 2019, with a particular concentration of those dedicated to chestnut.
In fact in the municipalities of Calvanico, Roccamonfina, Scala, Arpaise and Avella there are gastronomic events all focused on castagna, sometimes flanked by porcini mushrooms and from hazelnut.
In Castelfranci, instead, there is the Harvest Fest, while in Casalnuovo the Festival of fried pizza continues.
In the historical center of Naples there is the Chilli Fest and, at Edenlandia, the first edition of theOktoberfest with rivers of beer.
Here are all festivals in Campania for the weekend.