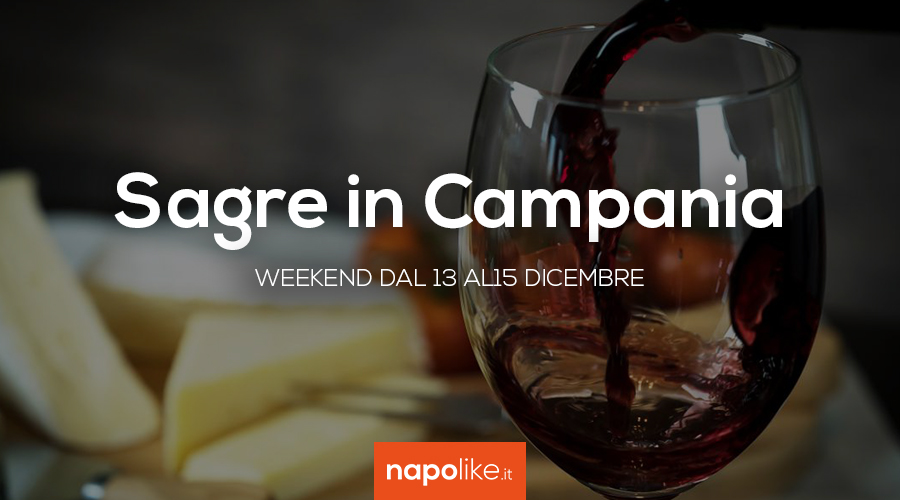 The festivals in Campania are back again this weekend from 13 to 15 December 2019!
New gastronomic events also this weekend with Festivals in Campania to delight the palate during the Christmas holidays.
In weekend from 13 to 15 December 2019 continues Feast of nougat and crunchy in San Marco dei Cavoti, while in the markets of Castellabate and Ottaviano there are Christmas stands with typical gastronomic products of the period.
A Taurasi continues Christmas Wine Fest in one of the most famous lands for the production of fine wine in Campania.
Here are the Festivals in Campania for the weekend.