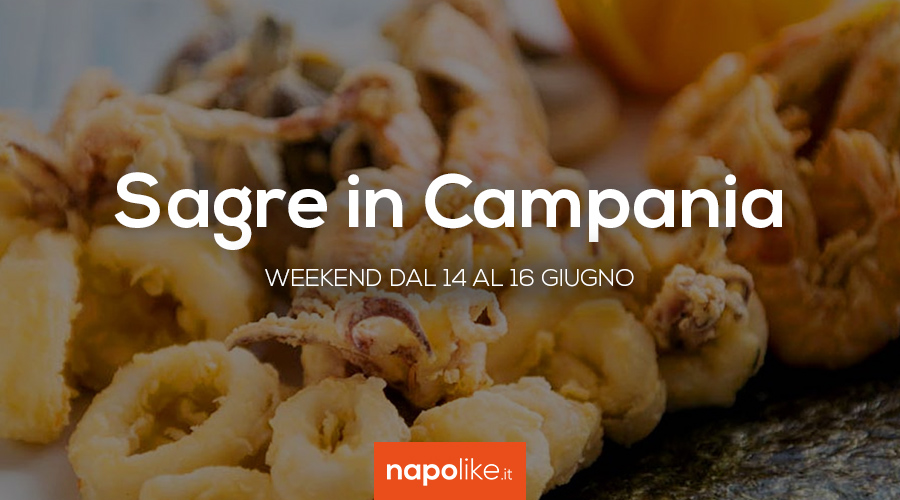 Pasta, wild boar sausage, mozzarella, paranza fish and other goodies conel sagre in Campania over the weekend from 14 to 16 June 2019.
By now summer seems to have arrived early and brings with it many tasty dishes festivals in Campania and this weekend from 14 to 16 June 2019 it is not far behind. In fact, some gastronomic events are mouth-watering for everyone.
A Dugenta returns the bacon festival and pork sausage, where you can also have the free pitcher and the terrine, while at the Borgo di Vaccheria di Caserta it continues MozzarelliAmo. In Castellabate one of the most loved events, the Feast of the Paranza catch and, in San Pietro Irpino, the festival of the wild asparagus.
Lovers casatiello they cannot miss the festival of Sant'Arpino, while in Montoro there is the tasty festival of trofie with radicchio and porcini and gnocchi alla borgense.
Here are the details on the festivals in Campania.
[Votes: 1 Media Rating: 5 / 5]