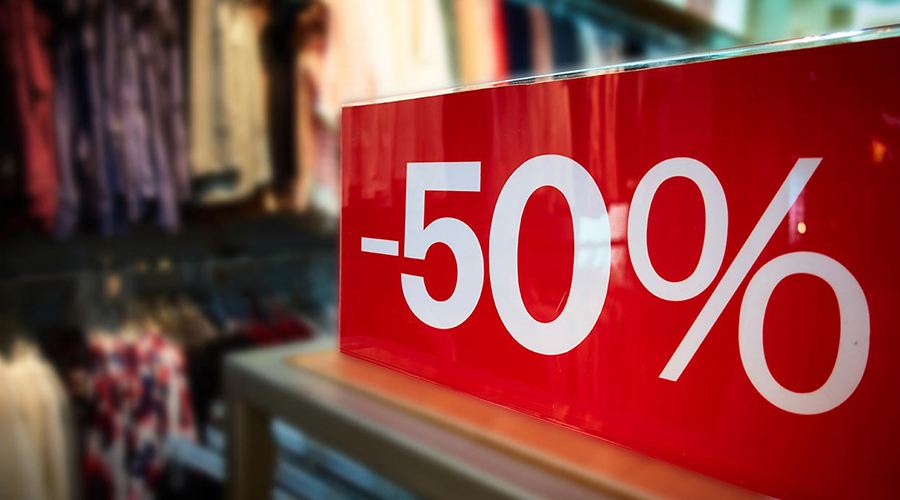 The winter sales season 2020 starts in Naples and Campania: here are the start days and how to shop safely!
The traditional appointment with i is highly anticipated winter balm that Naples and Campania is renewed in the first week of January 2020.
In particular the discounts will start from Saturday 4 January 2020, two days before Epiphany so that for the last holiday you can make purchases at very good prices and will last until March 3 2020.
Tips for buying safely
To buy safely and avoid being deceived by merchants just follow the simple rules. First of all it will be necessary scrupulously check the tag which must necessarily report both the original price of the garment that obviously that discounted.
To be sure that there is actually a discount, you should make a around the various shops before the start of the sales and mark the prices of the clothing and accessories that interest us most.
Instead for the exchange of the goods if the garment is without defects, the decision is at the discretion of the trader, if instead the defect occurs after the purchase the product must be changed, but the customer can also decide to obtain the return of money.
The merchant can also offer a voucher instead of money, but it is always the customer who decides whether to accept, the important thing is to bring the item back within two months of purchase.