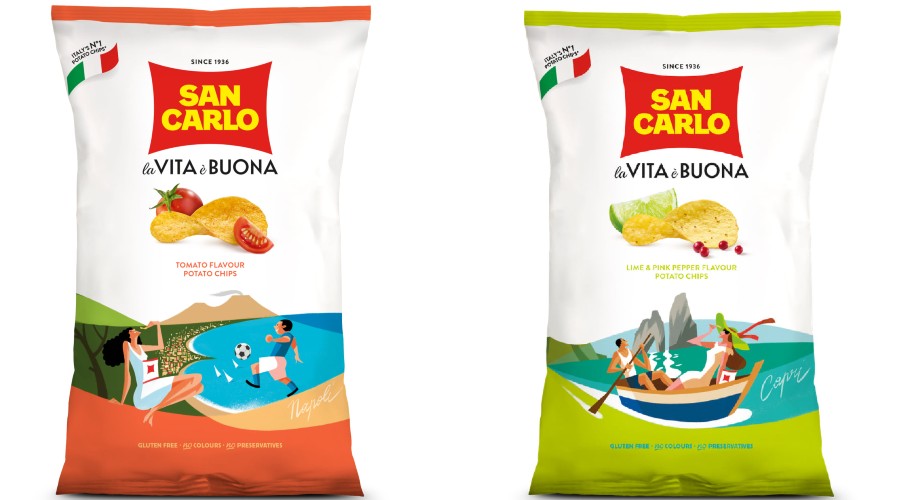 The city of Naples will be among the protagonists of the new bags of San Carlo chips for the special edition La Vita è Buona!
San Carlo, the famous Italian company located in Milan and which deals with the production of breadsticks, croutons and chips launches a new edition of the latter, an edition that will be called Life is good.
Specifically, this new and special edition will take you to a special one I travel straight to the heart of Italy. In fact, the new potato chips packs will feature images of the most beautiful and meaningful places of our peninsula, and obviously, could not miss the city ​​of Naples.
Naples on San Carlo chips
Loved by young and old, the San Carlo chips, for this new edition called Life is good will be contained in very special packages that will bring back the most beautiful places in Italy. Among these, of course, could not miss our beautiful Naples.