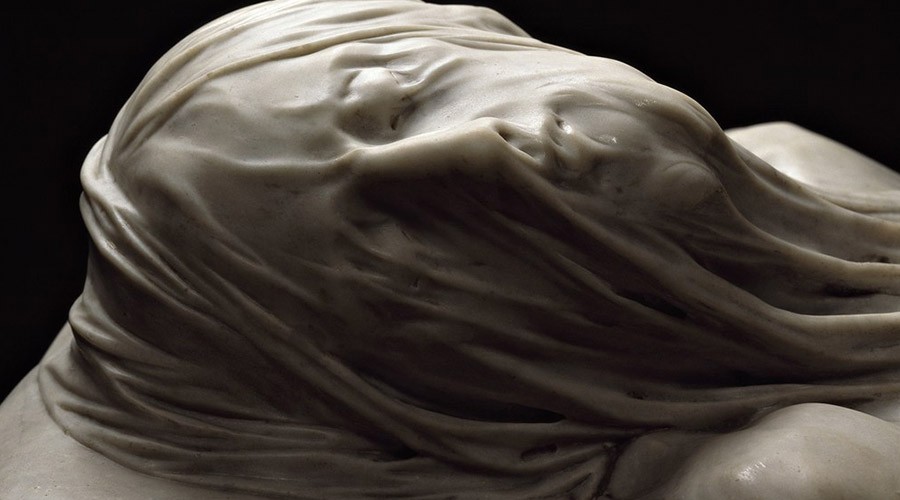 The beautiful Sansevero Chapel in Naples reopens to the public: you can return to admire the splendid Veiled Christ!
Starting from Thursday 6 May 2021 reopens to the public the wonderful Cappella Sansevero of Naples, which is one of the most important museums in the city and which houses gods real masterpieces.
After the period of total blocking due to the provisions issued to limit the contagion and spread of the Coronavirus, you can finally return to visit all the meraviglie that the Chapel of Sansevero hosts, for example the Veiled Christ, a real work of art, considered one of the most important sculpture masterpieces of all time.
The Sansevero Chapel reopens: here are the rules
You can go to the Sansevero Chapel in Naples from Thursday to Sunday, from 09:00 to 19:00, with last admission at 18:30.
The visit will take place respecting all safety rules and in fact the three rooms of the Museum will be able to host a total of 45 visitors. Therefore, online booking is strongly recommended, in this way you can also choose the date and time slot in which to visit the museum.
For groups of 10 people instead online booking is mandatory. Each participant will be asked to respect the general rules such as mandatory use of the mask, detection of body temperature which must be below 37,5 degrees, frequent hand sanitation and social distancing.
It will be possible rent audio guides which obviously will be sanitized after each use. You can choose to listen to them with your earphones or with disposable earphones which will be provided free of charge by the Museum itself.
Information on opening the Sansevero Chapel
When: from 6 May 2021, from Thursday to Sunday
Where: Sansevero Chapel, via Francesco De Sanctis, 19/21
Hours: 09: 00-19: 00. last admission at 18:30
Price: full ticket 8 euros + 2 euros booking fee, reduced (children 10-25 years) 5 euros + 2 euros booking fee