Although the TAR has approved the rthe course of the students' parents and has the order of Vincenzo De Luca suspended, many schools in the Neapolitan area, in the Salerno area, in Giugliano and in Castellammare will remain closed by order of the mayors.
In fact, even if it was decided for the national reopening of schools of all levels, not all mayors feel safe and they made the decision not to reopen. In fact, i contagions from Covid continue to increase and there are fears of difficulties in managing the health situation, therefore we want to avoid creating further outbreaks in schools.
Municipalities where schools are closed
The decision was made on the basis of epidemiological data provided by the ASL.
In the following municipalities, schools of all levels, public and private, will remain closed until January 19th:
brusciano
Cicciano
Comiziano
Mariglianella
Palma Campania
Somma Vesuviana
San Vitaliano
Saviano
Scisciano
Visciano
Marigliano
Until January 12:
Instead, the following schools will be closed until January 15th:
Qualiano
Giugliano
Anastasia
Castellammare di Stabia
Until January 22st
Schools in Naples
In Naples all of them schools remain open because the mayor Gaetano Manfredi has not issued an order to order the closure, so for the moment we returned normally to class.
The jurisdiction of the mayors is valid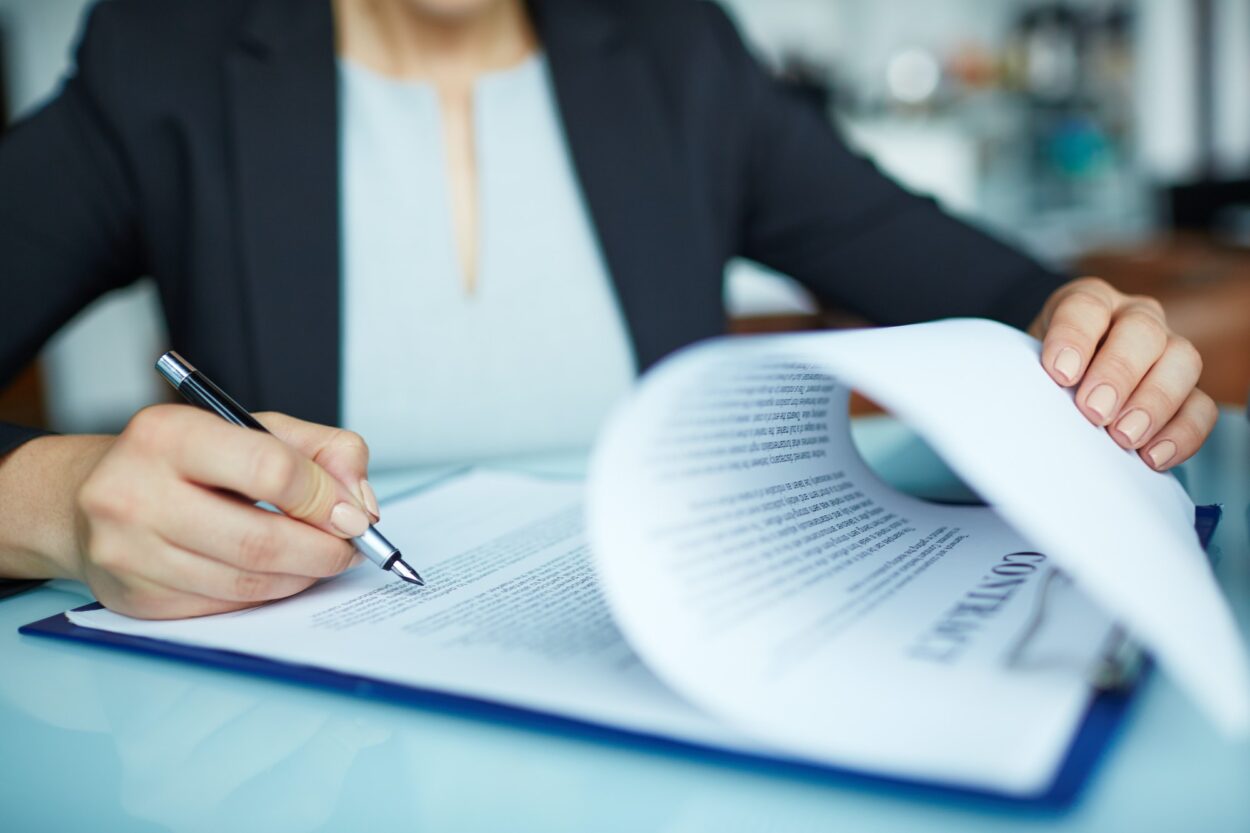 The TAR suspended De Luca's ordinance relating to the closure of schools because the President did not have the powers to oppose the government decree which foresees the Dad only in extreme cases and decides that the regional Governors can insert it only if they are in the red zone.
Some mayors of the Neapolitan area e Salerno, however, they have issued some trade union ordinances that remain in force considering that they do not refer to the regional ordinance which has been suspended.
To understand why trade union ordinances remain valid we must do reference to the Simplification Decree (Legislative Decree 76 of 2020) that:
it was converted into Law 120/2020;
was recalled by the mayors to enforce their ordinances;
in 'Article 18 provides for the repeal of Article 3, paragraph 2, of Legislative Decree 19/2020 which indicated:
The Statutory Auditors cannot adopt ordinances, under penalty of ineffectiveness
contingent and urgent aimed at facing the emergency in
contrast with state measures.
Consequently, there are no longer the limits of the power of union ordinance and ordinances can be issued in case of emergency or outbreaks in the city;
for this reason, schools can be closed activating the Dad.
Are you looking for something in particular?