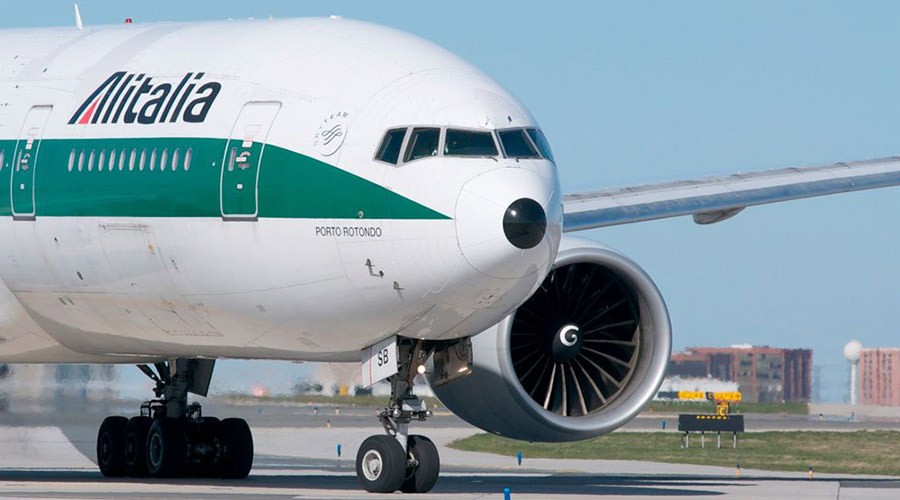 The information on the 19 January 2018 aircraft strike also in Naples: guaranteed and canceled flights.
Friday January 19 2018 there will be one air transport strike which will also involve some flights departing and arriving inCapodichino Airport in Naples.
The strike was proclaimed by some unions throughout Friday, but they will come guaranteed by law some time slots where flights will leave regularly. These are the bands from 7.00 10.00 to and from the 18.00 21.00. At other times of the day you may experience some changes or even flight cancellations.
Guaranteed flights
The ENAC, the National Agency for Civil Aviation has published the list of guaranteed flights that the various companies are obliged to communicate. The list can be consulted on the official website.
Flights canceled Alitalia
The Alitalia company has released one list of flights that will be canceled and you can consult on the official website. Flights from Capodichino Airport are also included. In addition, the company warns that those who bought a ticket for the 19 January can check the status of the flight on the site Alitalia or by calling the toll-free number 800.65.00.55 (from Italy) or the number + 39.06.65649 (from abroad). Alternatively, it can contact the travel agency where they bought the ticket.