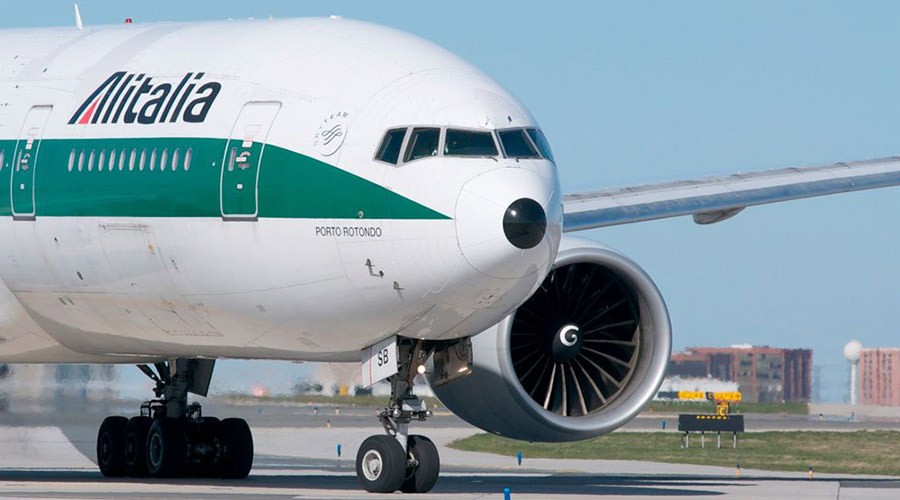 24 strike hours of air transport also in Naples the 13 December 2019. Here are the canceled and guaranteed flights.
Today Friday 13 of 2019 member one is expected national air transport strike, also to Naples, which involves pilots, flight attendants and ground staff of Alitalia and other airlines that operate airport management, handling and catering companies in our country.
Strike lasts 24 hours and was organized by the unions Filt Cgil, Fit Cisl, Uiltrasporti and Ugl Trasporto Aereo to obtain a reform of the sector that acts in the competition between companies in this sector, to obtain specific standards against contractual dumping and for the structural financing of the sector Solidarity Fund.
Guaranteed flights
ENAC has announced that there will be gods guaranteed flights and can be consulted in page dedicated to the strike.
Canceled flights
Alitali announced that it already has canceled over 300 flights and some links have also been canceled on the evening of 12 December. On the official website all canceled flights can be consulted. In addition to the 24 hours of today, some flights have been canceled since yesterday and others will be in the early morning of 14 December.
In any case, we recommend everyone to check the status of your flight before going to the airport.