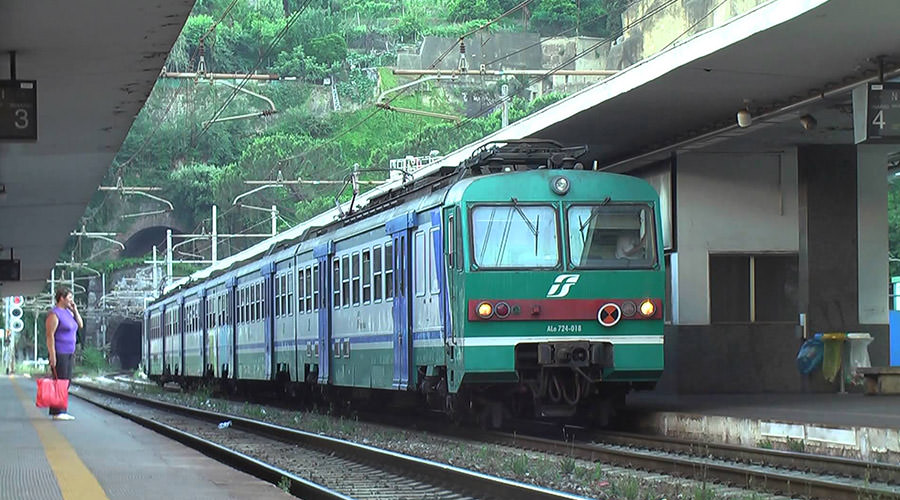 Information on the strike of the 21 and 22 July 2018 in Naples by metro line 2, Trenitalia and Italo.
Saturday 21 July and Sunday 22 July 2018 the staff of state Railways e Italo they will carry out a strike throughout Italy, including Naples. There could also be inconveniences to the subway line 2.
The national strike of 24 hours it has been proclaimed by the independent trade union acronym CAT and some are foreseen guaranteed time bands to meet the needs of travelers.
Here are the details.
Trenitalia
Employees will cross their arms from 21.00 on Saturday to 21.00 on Sunday, but there are no changes for long-distance trains. As for the regional lines, on the other hand, trains run regularly from 6 to 9 and from 18 to 21. Guaranteed time bands in the event of a strike that can be consulted on the site together with train timetables in Campania.
Subway 2 line
As said, the metro line 2 of Naples is part of Trenitalia for which there may be inconvenience for travelers during strike times.
Italo
Even the Italo trains adhere to the strike and on official website you can consult the guaranteed time slots.
[Votes: 0 Media Rating: 0 / 5]