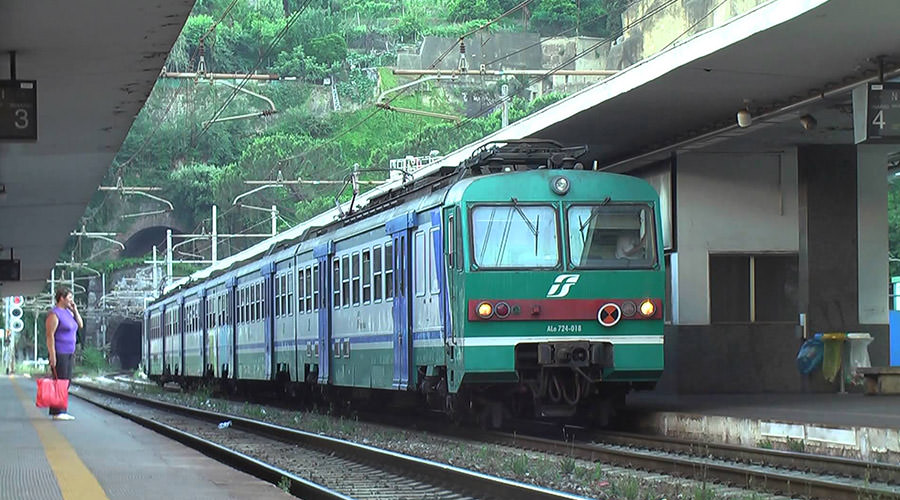 16 December 2019 Monday there is a Trenitalia strike in Campania. Discomfort also for the 2 metro line in Naples.
In the day of Monday December 16 one is expected strike of the mobile personnel of the Regional Directorate Campania by Trenitalia.
The strike has the duration of 8 hours and the band concerned goes from the 9.00 17.00, as announced by the Campania regional secretariat of the abbreviation USB Lavoro Privato, which proclaimed it.
The 2 subway line and regional trains
The trains of the metro 2 line of Naples they are part of Ferrovie dello Stato, so there could be gods hardships even for commuters who use them. In fact, delays and cancellations could be announced during the day.
In any case, Trenitalia informs that i Mertropolitan and regional trains of Campania and neighboring regions they can be changed even before and after the strike. the relationships will be safeguarded with more traffic of travelers.
The guarantee time bands
In the event of a strike, Trenitalia provides for guaranteed time bands specific for each region. On the official website, you can consult the guaranteed trains in Campania.
The arrows
Strike does not affect the Frecce and long-distance trains which will circulate regularly.
Continue to follow us for every new update on the Trenitalia strike in Campania.