Starting from 21 January and until 30 June 2022 at MANN, The National Archaeological Museum of Naples the special exhibition entitled Sing Sing, the Body of Pompeii.
This is a wonderful photographic project by Luigi Spina, best senior photographer of 2020 according to Artribune, and dedicated to deposits in the attic of the Museum. The exhibition aims to create a link with the will of the direct Paolo Giulierini to inaugurate a new path of public accessibility of museum deposits.
The shots of Luigi Spina
During the exhibition, 50 black and white photographs will be presented, which are the result of Luigi Spina's research work, through the cells Sing Sing of the Museum.
There will be images that tell of unique objects and allow us to understand some more details about the daily life of the ancient inhabitants of Campania in Roman times. Pictures of bronze sculptures, candlesticks, oil lamps, items for personal use.
And then again bowls, pans and even an image of a charred piece of bread. In short, an intense and truly suggestive exhibition that is worth admiring.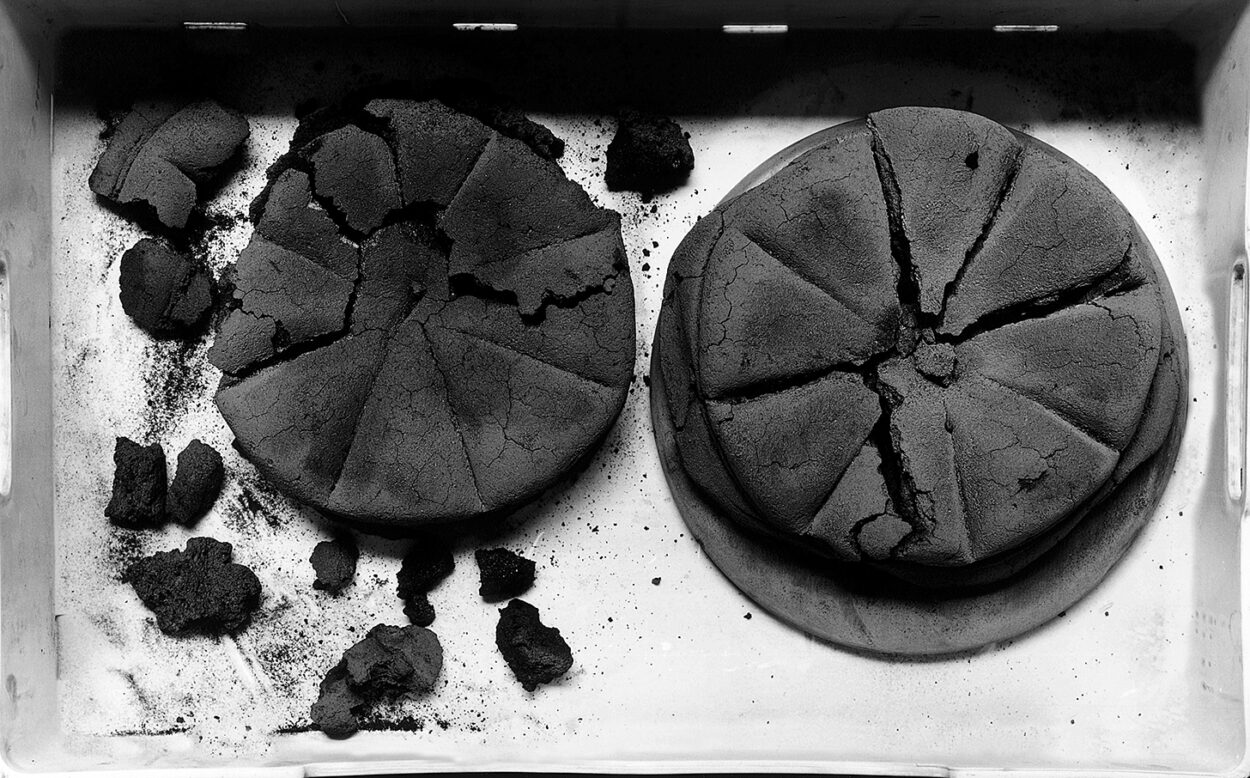 Information on Sing Sing exhibition. The Body of Pompeii
When
21 January - 30 June 2022, closed on Tuesdays
Where
National Archaeological Museum of Naples, Piazza Museo, 19, 80135 Naples
Preferred Time
09 hours: 00-19: 30
Price
Full ticket 15 euros, reduced 2 euros, family two adults 26 euros
Contact us
Anti-Covid rules 19
Super Green Pass Obligation
Ffp2 mask obligation
Are you looking for something in particular?